28 January 2020
My Startup: Tutorful, Sheffield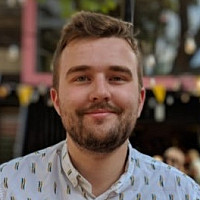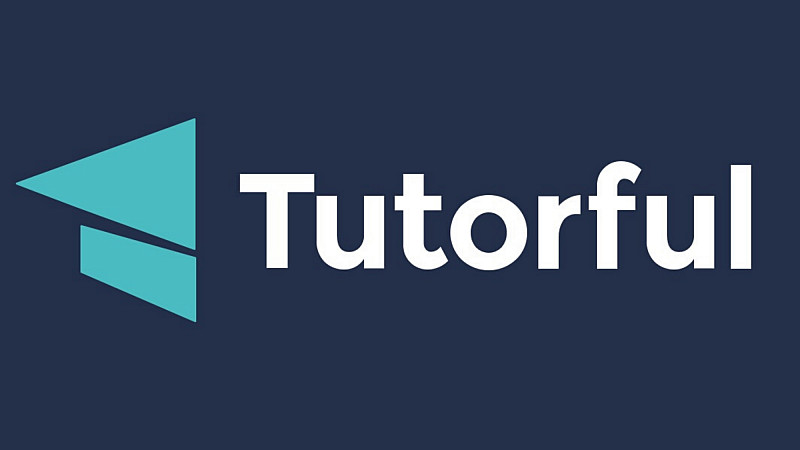 Since being founded in 2015, Tutorful has become the largest in-person and online tuition marketplace in the UK.
Whatever the subject, Tutorful puts users in touch with educators who can provide one-to-one coaching either face-to-face, or over the internet. There are now 11,000 active, vetted tutors on the system, providing tutoring for students at primary, GCSE and A-Level.
It was created by two friends who wanted to take the hassle out of finding a private tutor.
Founders: Mark Hughes and Scott Woodley
Founded: 2015
Website: tutorful.co.uk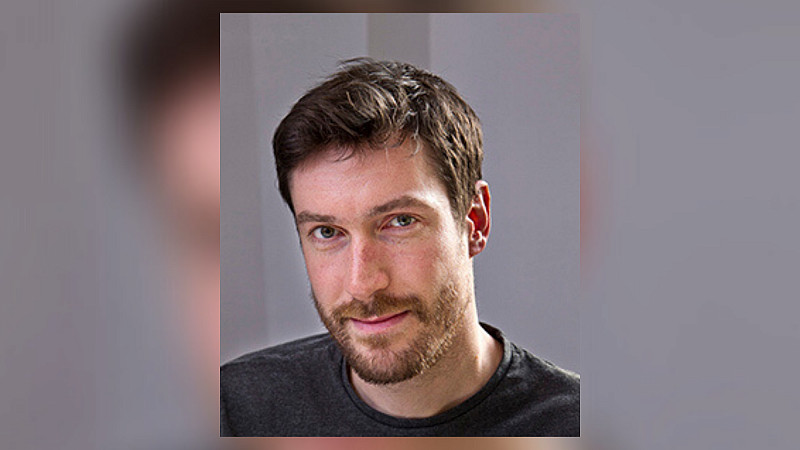 We talked to Mark about the reasons behind founding Tutorful.
Why did you start Tutorful? 
It was my long-time friend and co-founder Scott Woodley who got the initial ball rolling. A former teacher, Scott began tutoring and found himself frequently oversubscribed; this is where the initial idea came from.
We began chatting about the industry and really saw the opportunity to build something to connect learners and tutors without the need for middlemen. I really liked the idea of using my technical analysis skills and being able to build something useful with my friend.
Tell us more about the tech behind the product.
We pride ourselves on working with the best tutors who can provide high-quality lessons for our students. To ensure this, we've set up an algorithm running behind every tutor profile. This takes into account everything from response time, to reviews and repeat clients to ensure our best tutors appear at the top of our search pages.
We've integrated payments and messaging, making it easy as can be for our users. The online classroom allows you to see and speak to your tutor, with screen sharing, shared documents, and an interactive whiteboard. We're very proud of it, and it's developing all the time.
Where are you at right now? 
The business is in a fantastic place right now! In 2019 we were able to put pen to paper on a  £3.2 million investment from NVM Private Equity. The investment and support by NVM will really help us accelerate our product innovation, particularly our online platform!
We have built an amazing team, hiring our 40th employee last year. We're entering 2020 in a great position to keep on innovating and growing in the EdTech market!  
What are your aims for next year? 
I can't share too many details about our plans, but 2020 is shaping up to be a very exciting year for us. The investment we were able to secure is going to allow us to massively expand our online classroom. Watch this space!
We believe that online learning is gonna be the factor that is going to allow us to take the business to the next level. According to Technavio, by 2023 the online tuition market will be worth $60 billion (£45.8 billion). The e-learning industry is booming and we want to be at the forefront of that.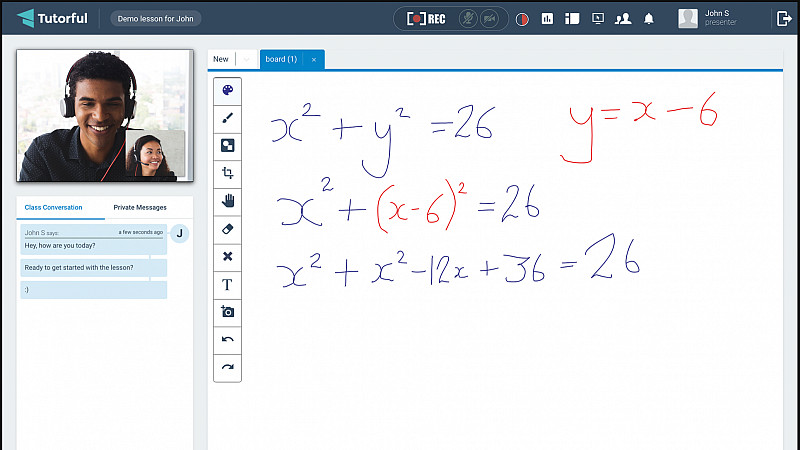 What's been the hardest thing about getting Tutorful of the ground? 
The hardest thing was definitely building up our first paying customers. We started from scratch and we needed customers from somewhere.
Scott and I decided to get out on the streets of Sheffield and hand out flyers. It was very hard work and disheartening when nine out of ten people don't want to talk to you. But at the end of each day, we'd end up with a list of phone numbers and email addresses that were potential leads.
Thankfully, this kind of effort is long behind us now, but growing our paying customer base is still the hardest thing we do! We've been able to see significant growth through our organic SEO efforts as well as through paid channels like AdWords. Hopefully, we won't ever have to print more flyers. 
Why should more people be using Tutorful? 
We pride ourselves on our ease of use and support team! Everything is designed with the user in mind, whether it's a student, parent or tutor. Finding the perfect tutor can seem over-complicated and we want to provide easy, simple solutions for everyone involved. Whether you're looking to earn some extra cash as a university student, expanding your teaching career, needing help with an exam next week or want to learn a brand new language, we have a place for you.
One aspect of our business that I'm particularly proud of is our outstanding customer service. So many businesses opt for chatbots or AI to make the process simple for the business, but we love having that personal connection to users. Our online classroom allows students to access the top tutors, not just the ones nearby to them.
How much will it cost users - and why is it worth the investment? 
Users can make a free account and browse all they wish until they find their perfect tutor. By investing in a tutor through us, users invest in themselves and their own learning, and we believe that is priceless.
All of our tutors set their own rates based on their location, experience, and the subject and level they're teaching. Lessons with Tutorful start from just £15 per hour.