09 April 2018
The Wrap: Paul Alderson, Founder of Wonderstuff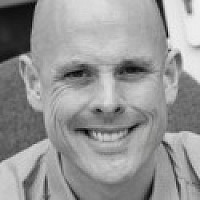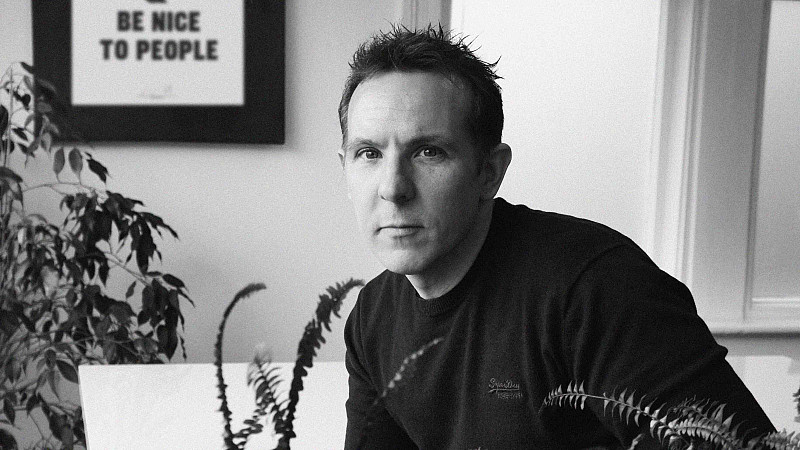 Each Friday in The Wrap, one of the North's leading media and creative figures gives us their take on the news covered by Prolific North over the last seven days. This week it's the turn of Paul Alderson, founder and creative director at Newcastle-based Wonderstuff.
I've read about a two or three Brand Accelerator programmes over the last three years - mostly in the US - and knew they'd make it over here at some point; we even had a couple of roundtables here to discuss them and how they might work. It's great to hear Elmwood are launching  Elmwood LaunchPod - moving accelerators out of the purely tech sector to help them see the impact brand and design can make. I'm sure this will become more common place in the UK in the next couple of years as both startups and established organisations realise the impact they can achieve if they understand and utilise their brand.
It's great to see the appetite for books is far from dead. Channel X signing a book deal to bring their characters to life off screen is a great way to engage their audience further, and encouraging teens to move away from the screen for a while can not be a bad thing! Providing ways for teens to build their 'offline' relationships provides a great break from the world of insta-friends.
It's another example of well known brands extending across more platforms, and proving they don't all have to be digital.
North East based. At the forefront of tech and eduction. What's not to like? On a serious note though, Sage is a large, well respected, employer in the North East so their getting on board with Global Bridge is a great step for the platform. 
As new students start their career journeys, and existing platforms lose their appeal, the space is ready for a new - effective - platform. Let's see if Global Bridge can become it.
Manchester has it's share of co-working spaces, much like the other large cities, and this story shows why.  Running a small company takes effort (I should know) - and most of that effort needs to be focussed on building what you believe in, and working hard for your clients and customers.
The current trend for co-working spaces has never been higher - especially then they're tailored to their clients needs, like The Sharp Project. It allows organisations - like Pro Motion to focus on their goals, and as you see here - achieve them. The future for more small organisations is a focus on flexibility and collaboration to fuel their growth, without being tied to long term office space.
Seeing the impact of any creative industry ties work - creativity itself is often felt more than measured, though that's not an excuse not to measure.
To have both the Creative Industry Sector Deal and BFI recognise the impact made by one region is great - and we need to make sure these figures and report are shared outside of the industry to help all organisations realise the impact creativity can have. The more we as an industry can demonstrate what we do, and the impact we can make, the more we'll be valued by business as a whole.
The fact that employment in Yorkshire has increased, the UK's creative industries are growing, and Screen Yorkshire's Yorkshire Content Fund is now self sustaining are each facts which I know many industries and organisations would love be proud of.