03 April 2018
Pro Motion expands Manchester base at The Sharp Project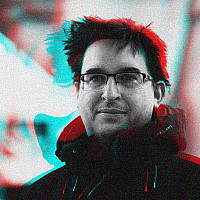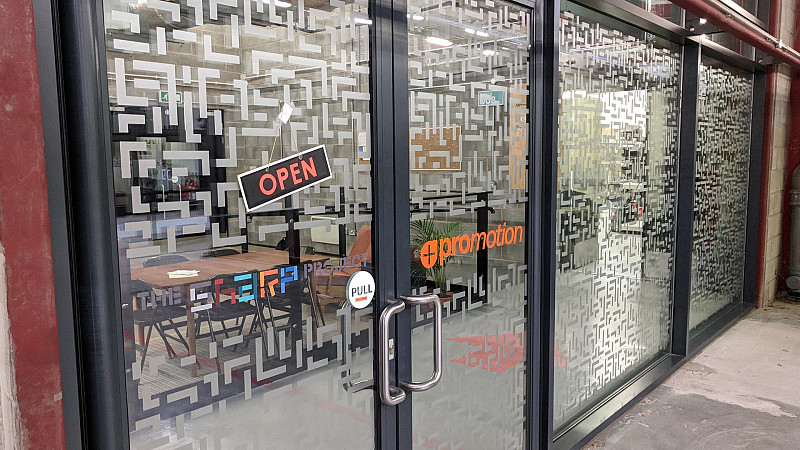 Film and broadcast hire company, Pro Motion, has expanded its Manchester base at The Sharp Project.
The company set up its first Northern office in 2015 and will now be moving from a small office to a studio within the complex.
As a result, Jessica Lolliot has been promoted to commercial director and Danny Newton has been made Manchester bookings manager.
''We're really proud of the work we have achieved since our move to Manchester. The Sharp Project has been a great location for us and we were immediately drawn to the creative atmosphere; and excited to collaborate with tenants straight away," she said.
"We're thrilled that The Sharp Project was able to find us a unique space that allowed us to remain a part of this vibrant community whilst being able to facilitate larger projects, training and camera tests."
The studio will enable the company to work on larger projects and have a dedicated break-out area to camera testing and training. There will also be a direct entrance for loading.
Pro Motion was originally founded 13 years ago in London, setting up in Brighton 3 years later.
"Pro Motion is very fitting to the ethos of The Sharp Project – the work they do is really exciting and it's great to be able to talk about all the amazing projects they have been a part of. Their expansion adds to the success of The Sharp Project and the highlights the room we have for growth and development for all our tenants," added Rob Page, commercial director at The Sharp Project.