29 March 2018
Channel X signs book deal for So Awkward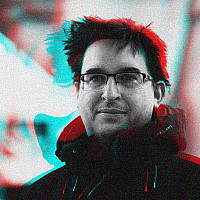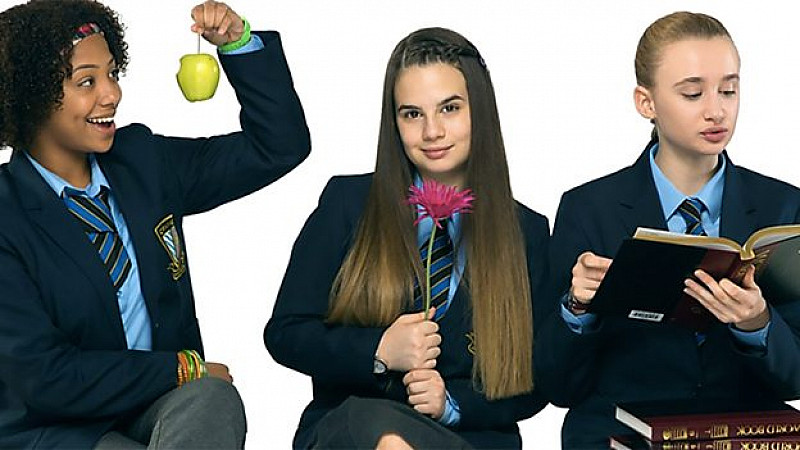 Channel X has signed a deal with publisher, Studio Press, to produce a one-off So Awkward book.
The long-running CBBC show is made by Channel X North in Salford.
"We're proud of everything that has been achieved for So Awkward so far. When the opportunity arose to develop the TV series in to a book, we were really excited by the prospect of expanding the brand," said Alan Marke, managing director at Channel X.
"Fans of the TV series will now be able to explore the So Awkward world further, with some hilarious insights from their favourite characters. We hope the scrapbook will also introduce a new fan base to the TV series, which is due to return to CBBC this summer for a fourth series."
The first series generated more than 6m views on the iPlayer and it continues to feature in the top 10 most requested programmes.
"We knew that So Awkward was a huge hit among young teens and they would have an appetite to see and read more from their favourite characters," explained Lisa Edwards, head of children's publishing at Kings Road Publishing.
"Our scrapbook is not only the perfect way to delve into the girls' world in even greater detail but it makes sense as something they would actually create with their friends. We hope it encourages readers to do the same."
The So Awkward Scrapbook is set to be published in June and will feature never-seen-before content from the new series, including new characters and storylines.
It will be written by series creator Julie Bower, and series writer, Anthony MacMurray
Studio Press is an imprint of Kings Road Publishing, part of the Bonnier Publishing Group.