29 March 2018
Reports highlight strength of Yorkshire's film industry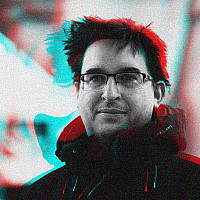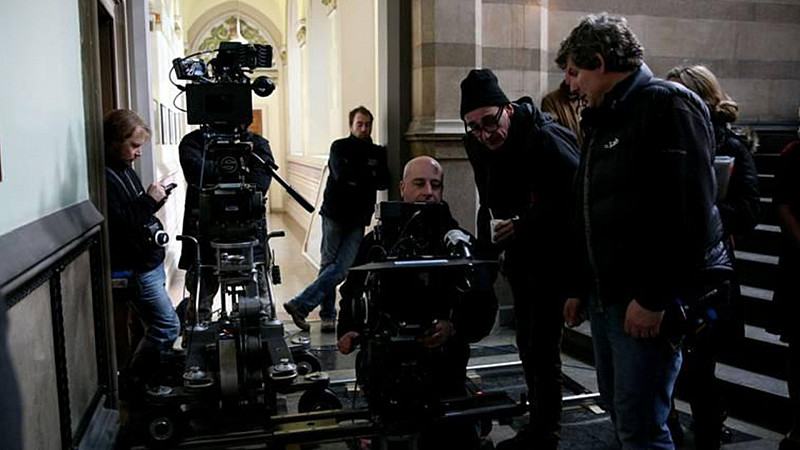 Two reports have recognised the impact that the Yorkshire film industry is having on the region's economy.
The Government's Creative Industry Sector Deal acknowledged how Screen Yorkshire had contributed to an increase in employment in the county by 88% between 2009 and 2015. It also stated that turnover had increased by 247% over the same period.
The report also showed that the UK's creative industries are growing twice as fast as the UK economy and account for £92bn of Gross Valued Added and two million jobs.
In a separate publication, the BFI also used Screen Yorkshire's Yorkshire Content Fund as a success story.
It was mapping the impact of EU Funding of the UK screen sectors over the last decade. 
The Content Fund was started with £7.5m from the European Regional Development Fund, but through film investments, it's now self-funding.