03 April 2018
Elmwood launches creative and tech accelerator programme in Leeds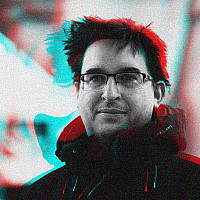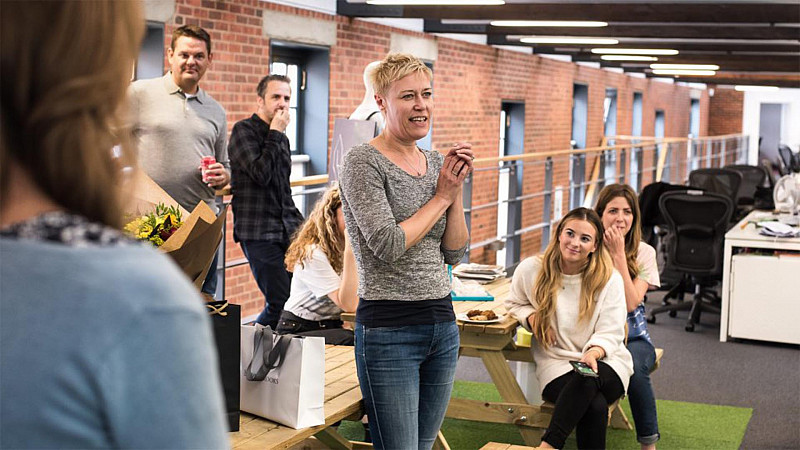 Leeds-basedElmwood has announced plans to create an accelerator programme for creative and tech start-ups.
The brand design consultancy will launch Elmwood LaunchPod in June. The 12-week programme has been set up to bring creative and technology firms together and take them to the next level.
"This is a unique project bringing together businesses with breakthrough ideas propelled by the power of design," explained Sarah Dear, managing partner at Elmwood and managing director of Elmwood LaunchPod.
"The future inevitably starts with an idea and some of the most innovative ideas are found among start-up businesses. Elmwood prides itself on being at the intersection of creativity and innovation and we're looking forward to supporting the aspirations of health-focused entrepreneurs who are eager to develop the next generation of consumer health experiences into successful businesses that help improve people's lives."
The inaugural programme is aimed at promoting consumer health start-ups, which are using technology and creativity to innovate how people manage their health to improve their quality of life.
The agency anticipates working with 5 start-ups when the accelerator begins, with applications opening on 16th April, running until 8th May.