07 April 2016
Disability newspaper All Together NOW! receives further funding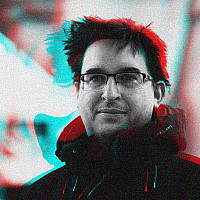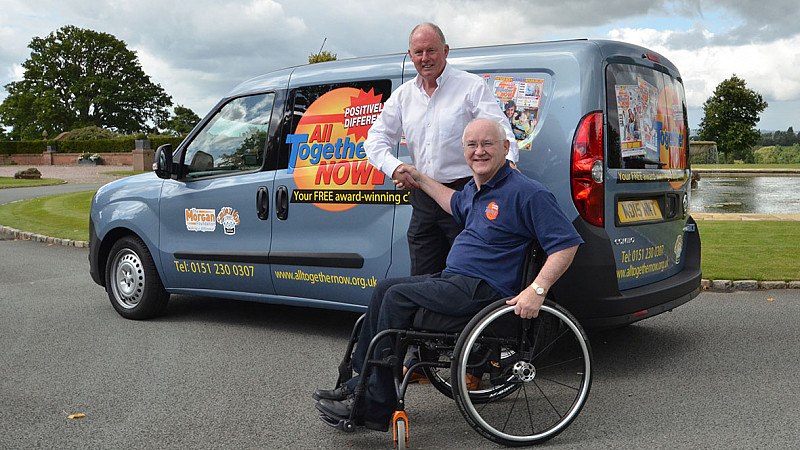 All Together NOW! the free health and disability newspaper is to receive £45,000 in funding over the next 3 years to develop the publication.
The cash comes from millionaire businessman Steve Morgan, through his Morgan Foundation Charity.
"We are delighted with the impact All Together NOW! is having within the community. Information is vital for all of us to get on with our lives – and something most of us take for granted," explained Morgan, who is also founder and chairman of Redrow Homes.
"But if you are affected by disability or long-term health conditions finding specific news and information on all sorts of issues to help you is far from easy. We know from the number of enquiries we receive that distribution is on the increase and that it is reaching the right people."
More than 100,000 copies of the bi-monthly publication are now being distributed, with 90% being picked up at supermarkets and health centres. Last year, the Morgan Foundation donated a delivery vehicle to help with this distribution.
"It's fantastic that people like Steve and the Morgan Foundation are recognising just how much the paper is helping people across the North West," said editor, Tom Dowling.
"The newspaper, and our expanding online presence, are also perfectly placed to help all our public sector bodies to reach this ever-growing sector of the community."
Also supporting the charity newspaper are Liverpool Community Health Trust, Park Group, and United Utilities.