21 May 2015
Bdaily makes digital appointments and rebrands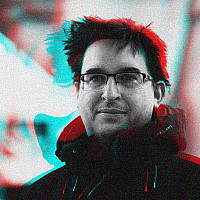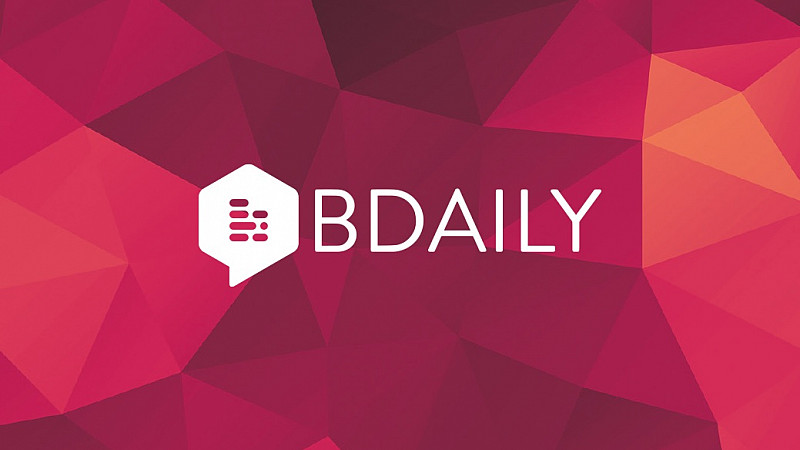 Regional business news service, Bdaily, has unveiled a new look, as it seeks to further expand across the country.
Based in Newcastle it now operates in the North East and Yorkshire, North West and South East.
The redesign has been created in-house by David Haigh:
"Bdaily's new logo is fresh, clean and youthful. There is nothing quite like Bdaily in the SME news marketplace, and our new branding is as unique as our ethos. We are experts in communication, on several levels - from a digital news service, to an online marketing portal connecting businesses all over the world. Bdaily is continuing to prove it is on the edge of innovation in every respect and the new design reinforces that."
"The new logo is key to our rebrand; the hexagon traditionally represents communication, while the pink and purple hues complement our signature orange."
The company has also expanded its sales and marketing team, with the appointment of Gary Cochrane as regional sales manager in Yorkshire and Clare Sweeney as digital marketing manager for the North West.
"We are always striving to innovate and adapt to the ever-changing face of digital media. With our new design and high-profile appointments, we will undoubtedly remain the most reliable, up-to-date and cutting-edge provider of regional business news and bespoke digital marketing solutions," added Bdaily's managing director, Sarah Callender.