27 March 2015
Peter Spencer leaves Manchester Evening News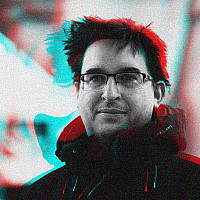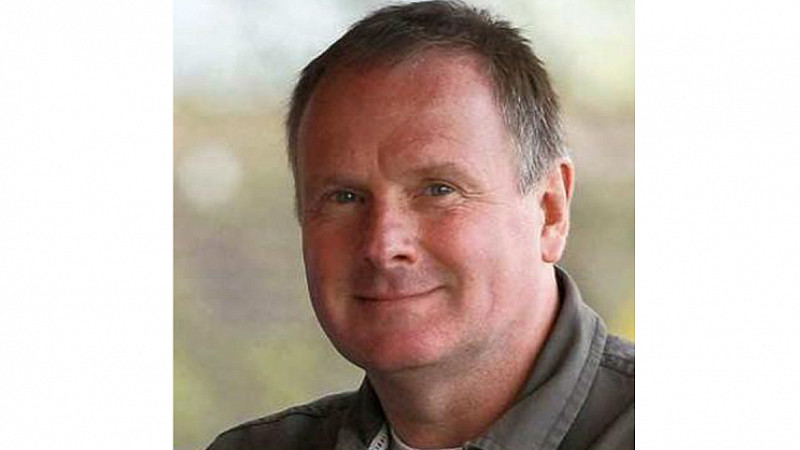 Peter Spencer, the former sports editor at the Manchester Evening News has left the newspaper after more than 30 years.
In an interview with his former employer, he said:
"I don't intend to put my feet up and shall carry on as an amateur referee which has been my hobby for the past 10 years and will look to find a new challenge."
During his career, Spencer covered some of the region's biggest stories, including the Manchester bomb and the riots in Moss Side. Rising through the ranks, he's held the sports editor position, weekend editor, head of content and been associate editor of its print division.
While he told the MEN that the Manchester United's treble-winning day in Barcelona was amongst his sporting highlights, it was some of the major news events which affected him the most.
"When the IRA bomb exploded in Manchester in 1996 I was blown off my feet in the newsroom but quickly got myself sorted to join in a team effort to put together a bomb special," he recalled.
After 9/11, Spencer organised the biggest fundraising event in Europe to help the families of firefighters.
"The Twin Towers terrorist attacks affected me deeply like everyone else so I invited Sir Alex Ferguson and Kevin Keegan to manage teams made up of United and City legends for a huge charity event held at the Manchester Arena.
"Salford tenor Russell Watson entertained the 15,000-strong crowd and two firefighters who survived the 9/11 attacks that killed 343 of their colleagues were flown in as surprise VIP guests."
The event raised £64k.
Neil Benson, the editorial director at Trinity Mirror said:
"Peter is a distinguished, well known journalist who has worked for five editors and has consistently demonstrated his commitment to bringing the news and sport to the people of Greater Manchester. Through his fund-raising efforts for the New York firefighters he also demonstrated his can-do attitude and willingness to go the extra mile."