15 January 2015
Greater Manchester Business Week celebrates 200th edition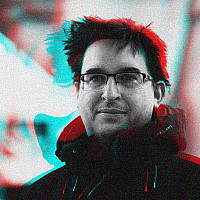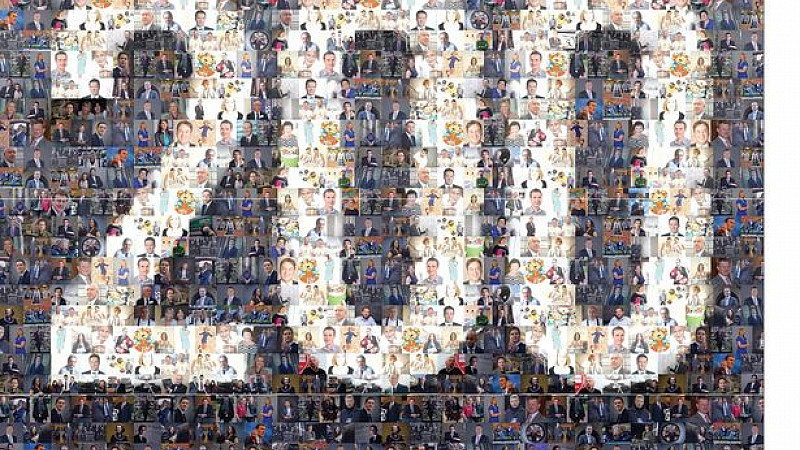 Greater Manchester Business Week is marking its 200th edition with an augmented reality front cover.
The publication was launched at the end of November 2010 and has been a profitable success for MEN Media.
The latest edition features those who appeared in the first ever magazine, including Sir Howard Bernstein, while the interactive front cover links to a specially made video about the anniversary.
"Having worked on every single edition, it is hard to believe we have now produced 200 Business Weeks," said MEN Media head of business Adam Jupp.
"Every week, I am overwhelmed by the positive feedback we receive about the publication and it is a privilege to speak on a daily basis to the business figures who make this region's economy tick."
The magazine reportedly makes a 6-figure profit for MEN Media and emerged relatively unscathed from a restructure of Trinity Mirror's regional operations two years ago - although editor Simon Donohue was made redundant as was business journalist, Kevin Feddy.