29 September 2014
Space 48 handed launch brief by tool giant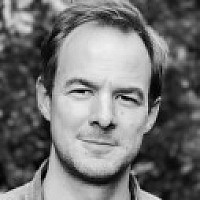 Space 48 has been appointed by fastening tool manufacturer Bostitch to help launch a new product in the UK, Germany and the Netherlands.
The Warrington-based e-commerce agency will manage the SEO for the launch of a new cordless carton stapler.
Bostitch, part of Stanley Black & Decker, was originally founded over 110 years ago.
Oliver Lees, digital marketing manager at Space 48, said: "We will be using the breadth of our digital marketing skills to optimise the Bostitch site so that we can turn more website visitors into enquiries and thus boost sales. We're really excited to see the results."
Tony Ward, European marketing manager for Bostitch, added: 'We selected Space 48 to work on our online offering as we are confident they have the full set of skills to help with the Bostitch product launch and ensure our website continues to offer our loyal customers the standard of service they are accustomed to."
Other Space 48 clients include Amari and Winstanleys Bikes.