13 August 2013
News UK and Telegraph sign joint distribution deal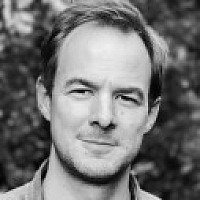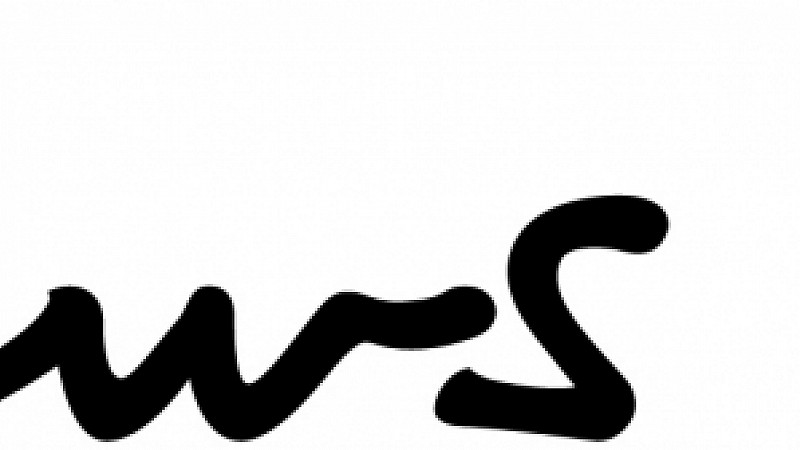 News UK and Telegraph Media Group have signed a joint deal with distribution giant Ceva Logistics.
Beginning next month, the five-year contract will see Ceva distributing all the publishers' newspapers throughout England and Wales.
Ceva, who already worked with the Telegraph Media Group, was selected after a competitive pitch against DHL and Downton, who previously distributed for News UK.
News UK has been printing the Daily Telegraph and Sunday Telegraph for Telegraph Media Group since 2008.
Chris Taylor, chief operating officer at News UK, said: "We are very excited about this new venture and very pleased to be working in partnership with TMG on what we believe will be a platform to promote and expand our distribution services."
And David Greene, newspaper sales director at TMG, said: "We are extremely pleased to extend our positive working relationships with both News UK and Ceva Logistics. This is an excellent opportunity to maximise supply chain efficiencies in an increasingly changing media environment."
Ceva, which was formed in 2007 after the merger between TNT Logistics and EGL Eagle Global Logistics, has several sites in the North including Manchester, Warrington, Leeds and Sheffield.