18 November 2016
Former British Red Cross comms boss sets up agency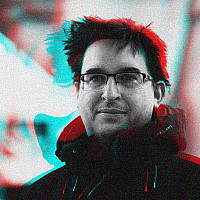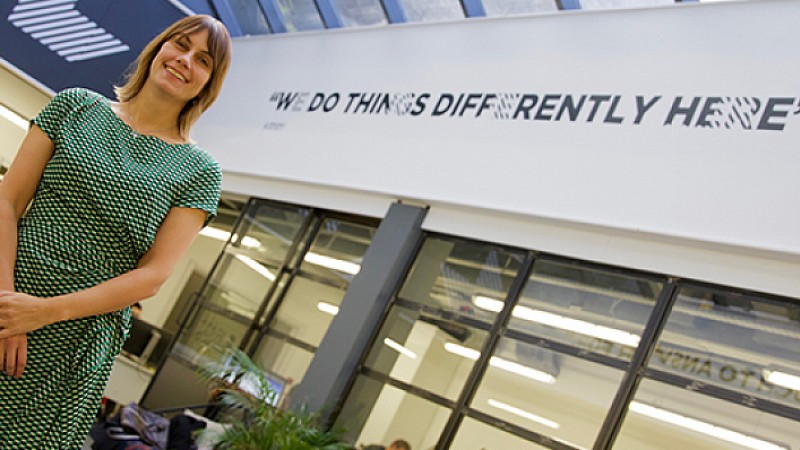 Helen Furnivall, the former head of UK operations communications and head of corporate strategy development at the British Red Cross has set up a new PR agency.
Based in Manchester, High-Rise, will specialise in the charity and arts sectors.
"What I want to be different about High-Rise is the strategic approach we will be bringing to our work with clients, with a clear focus on business goals and targets. It feels like a great time to be starting something new in Manchester. The support and interest I've already had has been amazing," she explained.
The agency will work alongside KMS Media and be its preferred PR partner.
"We're really pleased to be partnering with High-Rise. We've been saying for some time now that by collaborating smaller agencies such as ourselves can achieve great things. We can already see how working closely with High-Rise is going to really benefit our clients," added Karen Young, director at KMS Media.
High-Rise is based at OGS Works at Old Granada Studios.