01 April 2016
Weber Shandwick wins pan-European account to promote orchids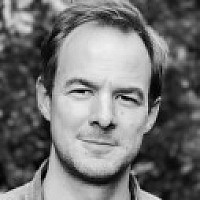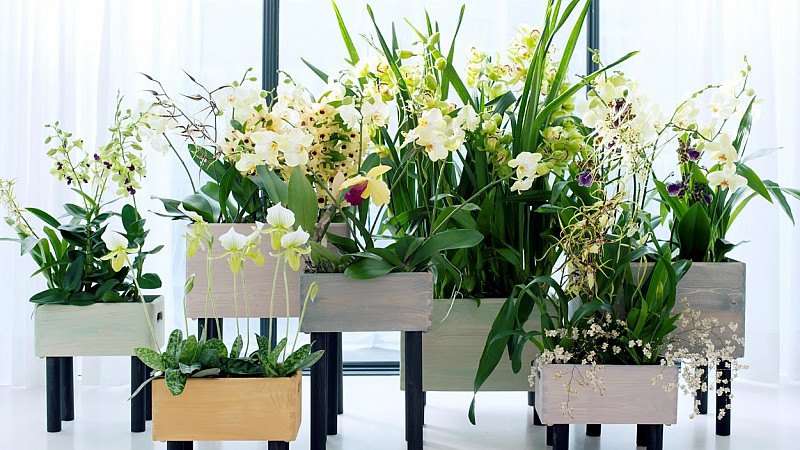 Dutch flower promoter, Bloembureau Holland, has appointed Weber Shandwick in a competitive five-way pan-European pitch.
Weber Shandwick's Manchester office won the three-year contract to promote orchids in the UK alongside the agency's network offices in the Netherlands, France and Germany.
Weber's work will build on "emotional connection" to orchids"
Bloembureau Holland is an independent foundation concerned with keeping promoting plants and flowers to the European consumer and is co-funded by the European Commission.
The agency will deliver integrated campaigns that build on emotional connections to Orchids from an account hub in the Netherlands.
Mark Eijsackers, general manager of Bloemenbureau Holland, said: "Weber Shandwick presented a creative and solid marketing strategy in a competitive Pan-European pitch process. We are looking forward to delivering three years of impactful campaigns across Europe, with the UK being one of our most important markets."
Jo Leah, Weber Shandwick MD and Chair English Regions and Wales, said: "Orchids are known for their extreme beauty and symbolism and our European network is mobilised to build on that emotion and history through a multichannel consumer campaign."