29 February 2016
Ten Alps rebrands as Zinc Media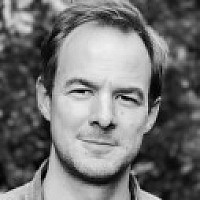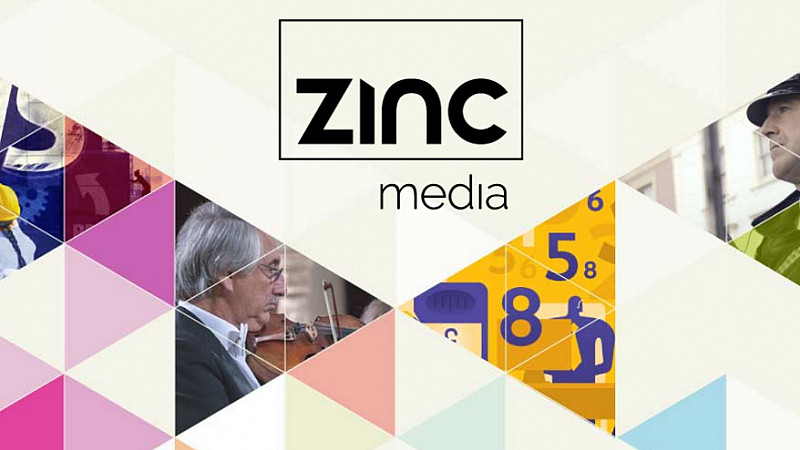 Ten Alps, the Macclesfield-based media group, is to undergo a rebrand and change its name to Zinc Media.
The AIM-listed firm will change its name from tomorrow, although its portfolio of production companies - Blakeway, Brook Lapping, Films of Record and Reef Television - will retain their brands.
A screengrab from the new website
The rebrand follows the restructure of the company's board after its acquisition of Put Your Money Where Your Mouth Is indie Reef last June.
Chief executive Mark Wood said it was an "opportunity to redefine the identity and ambition of the company".
The company, which was founded by Bob Geldof in 1999, ran a staff competition to come up with the new name and Simon Gerra, head of finance for Ten Alps' TV division, suggested Zinc.
Wood added: "This is now an exciting and dynamic media organisation which is focussed on growing as a global TV producer, communications and branded content business and a cross-platform publisher."