28 October 2015
PR Agency One checks in to Central YMCA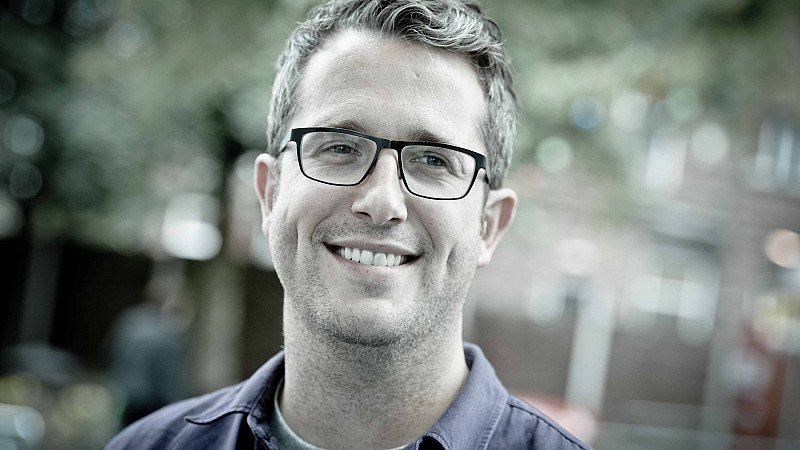 Manchester-based PR Agency One has been appointed by Central YMCA, the world's first YMCA and a leading health and fitness charity.
Founded in 1844, Central YMCA focuses on improving and changing the lives of thousands of young people every year, through health and wellbeing services, training and development programmes, and accreditation schemes.
The organisation has appointed PR Agency One to help to reposition the brand by moving away from historical connotations of the YMCA, to being synonymous with professionalism, efficiency and effectiveness. The agency will also help to raise awareness of Central YMCA's separate business divisions, by helping to increase the awareness and uptake of the services they provide. One is also tasked with increasing Central YMCA's overall online visibility.
James Crawford, managing director at PR Agency One, said: "Following six months of undertaking project-based work for them, we're delighted to have become their retained PR agency.
"As part of our remit, we'll not only be looking to increase awareness of the great work that the charity does, but also helping to improve the brand's online visibility – a crucial aspect in any organisation or business' strategy".