25 June 2015
Toast runs PR for Pepperberry campaign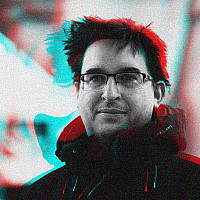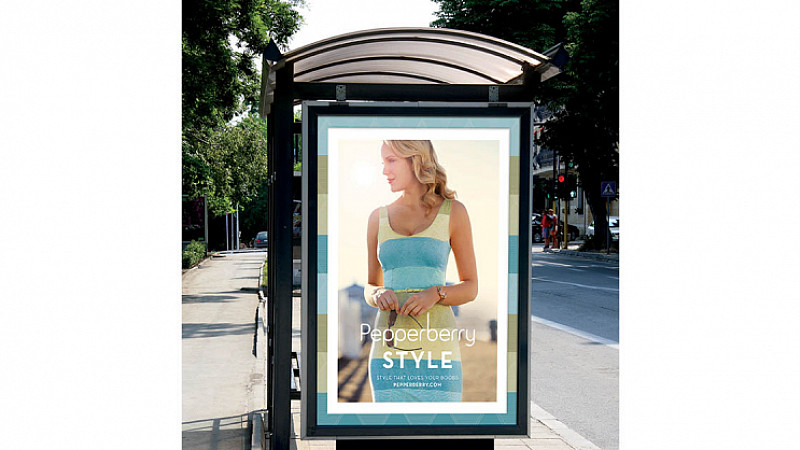 Toast PR in Manchester is handling the public relations for Pepperberry's summer campaign.
The clothing brand is part of the same group which owns Bravissimo, with this representing its first ever advertising and PR campaign.
"We are delighted to be working with such a well-known brand and the team is looking forward to driving activity forward over the coming months. Our campaign will support the summer marketing strategy, increase awareness of Pepperberry, drive footfall and reinforce its positive reputation among its key target audiences," explained Julia Mitchell, MD at Toast PR.
The PR activity is supported by wardrobe stylist and This Morning presenter, Faye Sawyer, who'll be working as  brand spokesperson.
"We believe the brand has a real opportunity to communicate to our female target audience and we have chosen Toast PR, along with a solid roster of agencies, to help us deliver this message most effectively," added Cheryl Bissell, marketing manager at Pepperberry.
The roster includes creative agency, Makalu, media agency, MEC and Fast Web Media.
"Pepperberry Style" will run until August in London and Manchester, with advertising in You, Hello and Red.