21 May 2015
Origin Creative enlists Hollywood director for Superdrug campaign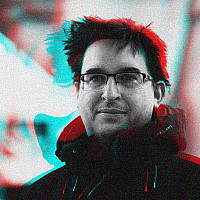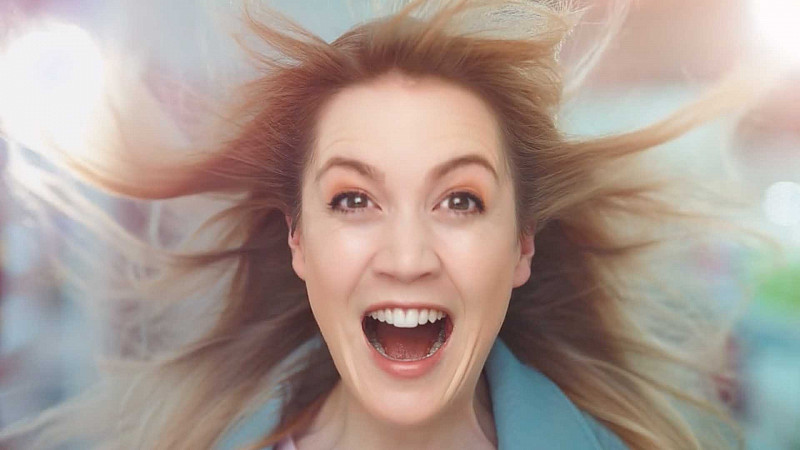 Origin Creative is behind a new campaign for Superdrug, using super-slow motion cameras to capture that "Superdrug feeling."
It was shot by Chief Productions and directed by Hollywood-based director, Chris Cottam.
"Origin had a tough act to follow in building on previous campaigns where 'that Superdrug Feeling' was in focus," said Matt Walburn, marketing director, Superdrug.
"They more than met that challenge with an innovative and eye-catching campaign that slows down 'that Superdrug feeling' and makes it irresistible to those who haven't yet experienced it.
"We are really excited about being able to make 'that Superdrug feeling' a reality for even more delighted customers."
The 10 ads were shot at the firm's store in Bolton and a house in Greater Manchester and will be backed through a multi-media national advertising campaign, this includes 48-sheet billboards, online and point of sale.
"We set ourselves the challenge of capturing those few seconds of delight that regular Superdrug shoppers are already familiar with and slowing them down so that they can be fully appreciated by a much wider audience," explained Matt Casey, creative director, Origin.
"Each ad introduces a world of heightened reality where we see customers captured in super-slow motion, experiencing 'that Superdrug feeling', either in-store or at home."