08 May 2015
Metrolink "went to market" with BJL campaign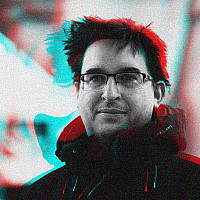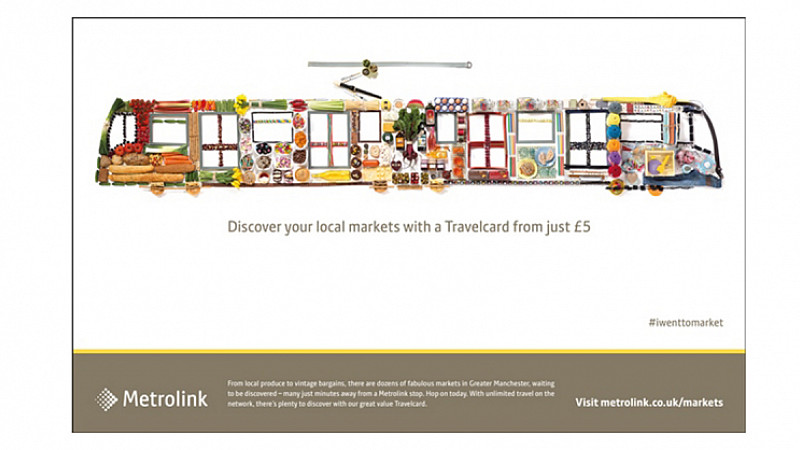 BJL has produced a campaign for Metrolink, to encourage people to visit their local markets on the tram.
The creative will appear at Metrolink stops as well as online and in local press from this morning.
A landing page on the website will give details about areas of interest and places to explore, with travellers encouraged to take part in a social media competition to upload and share images of "treasures they've discovered" at local markets. Using the #iwenttomarket hashtage, they'll be entered into a competition to win a travelcard.
"With the latest campaign we're keen to remind people that Metrolink is about more than getting from a to b; it's about making the most of the network to experience more of what Greater Manchester has to offer," explained Catherine Ward, campaigns manager at Metrolink.
"BJL has been able to show once again they're able to respond to a communications challenge with smart and appealing creative, as we continue to work hard to keep our customers up-to-date and informed."
The ads are a collage of food, clothes and toys that can be found at local markets.
"This creative's an eye-catching way to remind everyone with access to Metrolink about the range of beautiful, weird, familiar and unusual objects people can get their hands on at Greater Manchester's markets. We're pleased to play our part in helping customers to get out there and grab themselves a bargain," added Richard Pearson, lead creative on the campaign from BJL.
It will run for 4 weeks.