02 April 2015
Old Royal Naval College appoints KMS Media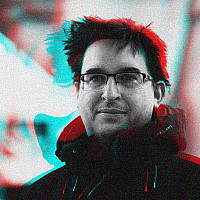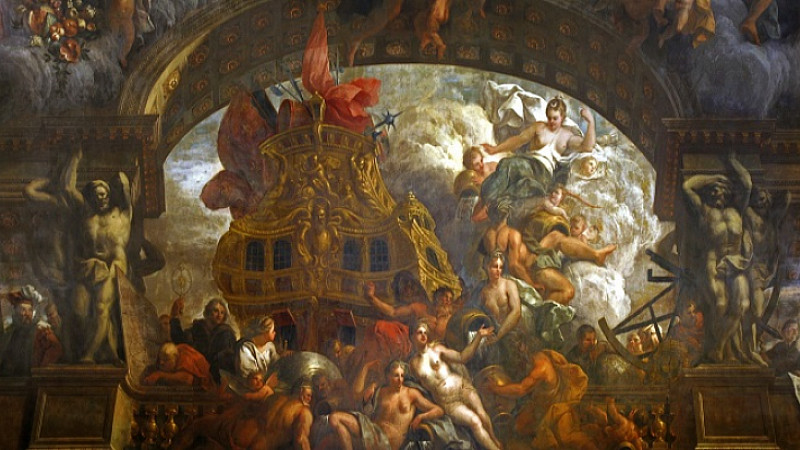 KMS Media has won a competitive pitch to work with the Old Royal Naval College in Greenwich, London.
The agency will be promoting the conservation of its Painted Hall, described by some as the "Sistine Chapel of the UK."
It marks KMS' first London client and follows its work on high profile launches of The Whitworth Art Gallery and HOME in Manchester.
"It's wonderful news - we're extremely proud to be working on a campaign of such cultural significance and as a Manchester agency it's always great to go to London and win business," said Millie Neil.
The Painted Hall was created by Sir John Thornhill in the 18th Century and it currently being restored to its former glory by The Greenwich Foundation.