27 March 2015
Goggleboxers encourage viewers to vote through Carat and C4 partnership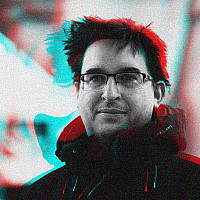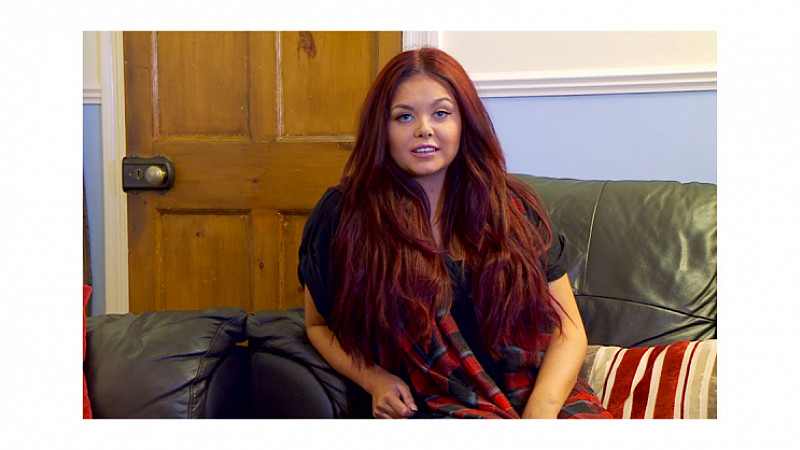 Stars of Channel 4's Gogglebox series, will be appearing in a new television commercial to encourage young people to vote.
Carat negotiated the deal, which is the first time that C4 Sales has partnered with the Electoral Commission.
"To get a key message out to young people in a convergent market with increasing media touchpoints is proving as difficult as ever.  Partnering with key talent from one of 2015's top and most relevant programmes allows us to get an important message out to an audience in an engaging manner," said George Peters, Carat's broadcast AV planning account director.
The 30 second commercial first airs tonight at 9pm during the show, with the youngest cast members sharing their experiences of registering to vote and the importance of taking part in the General Election.
Gogglebox narrator, Caroline Aherne voices the ad, which will run across Channel 4, E4, 4Music and All 4 for 3 weeks.
"Our partnership with Gogglebox is a fantastic opportunity to reach millions of TV viewers and spread the message that the only way to have a vote at the General Election is to be on the electoral register," added Michael Abbott, head of campaigns, the Electoral Commission.
"The show has a particular following amongst young people and we know that 18-24 year olds are less likely to be registered. It takes just a few minutes to fill in a form at gov.uk/registertovote."
Studio Lambert was responsible for the creative, with Envy and The Outfit providing post production.
Gogglebox is the channel's highest rating show of the year, attracting 4.9m viewers per episode, with the highest share of 16-34 year olds at 9pm on Fridays.