29 July 2014
Housing Units turns to Rumpus for PR push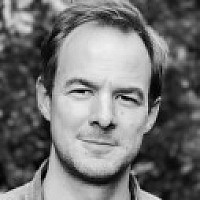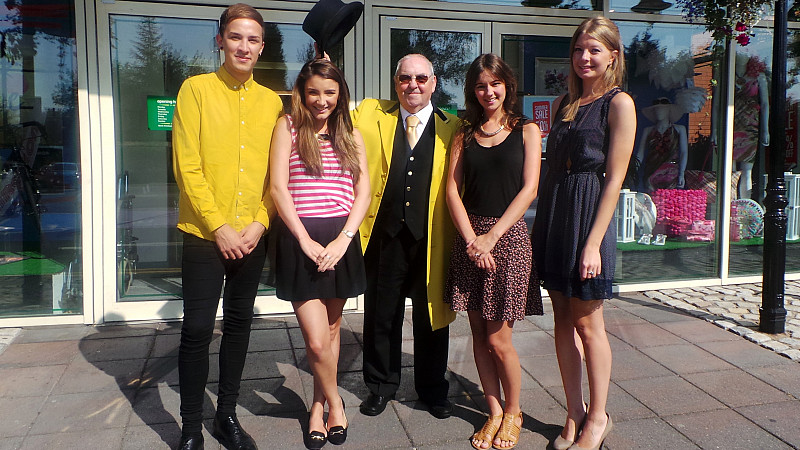 Rumpus PR has been appointed by Housing Units, the Manchester-based home furnishings centre, after a successful three-month trial.
The Cheshire agency's consumer team has so far worked in support of the retailer's recent advertising campaign, 'All your Favourite Things'.
Going forward, its activity will involve a consumer-focused PR and social media strategy, driving national media opportunities whilst maintaining the brand's regional ties with the North West.
The team at Rumpus PR outside Housing Units
Rumpus director Paul Evans said: "Working with Housing Units is a great opportunity for us here at Rumpus. They are a perfect fit, from the values they hold through to the requirement for offline and online PR support."
Housing Units was established in 1947 and currently boasts 200,000 sq ft of retail and distribution space over a 10-acre site in Failsworth, as well as hosting a fully integrated e-commerce site.
Nick Fox, merchandise and marketing director, added: "We've recently invested heavily in TV and radio advertising, and we felt a solid PR and social media campaign would help us maximise results.
"We selected Rumpus PR because we felt the team understood the core values behind our brand, and could provide the mix of skills we need to support our growth. We look forward to seeing where Rumpus can take us over the coming months."