10 June 2014
'Fair and Square' campaign boosts sales of Co-operative staples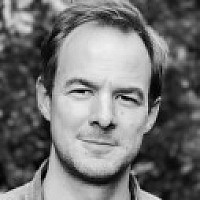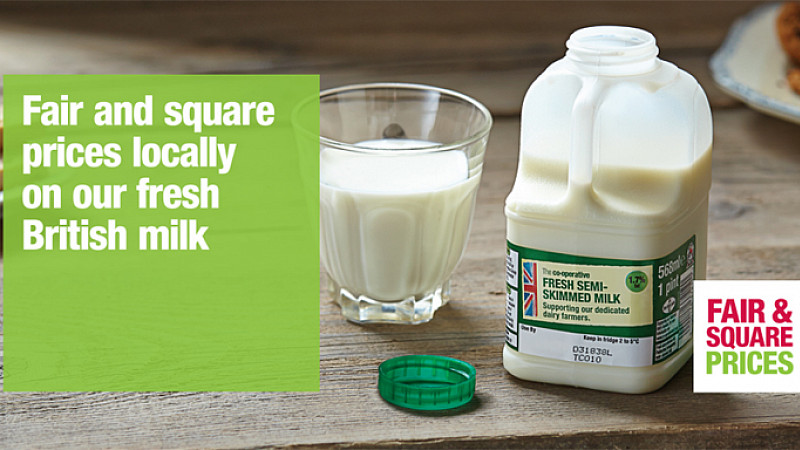 The Co-operative has reported a double-digit hike in sales on some own-label products following the launch of its 'Fair and Square' marketing campaign.
The Manchester-headquartered retailer is investing over £100m this year as part of its strategy to become the "leading convenience food retailer" in Britain.
In April it relaunched several staple products under the "Loved By Us" banner, including bread, pies, pizzas and eggs.
The Co-op launched its Fair and Square campaign in April
And the Co-op says that sales of its bread range more than doubled in the four weeks following the launch, compared with the four weeks before, while sales of bacon were up 10%.
The aim of the campaign is to put its own-brand pricing on a par with its rivals in the convenience grocery sector, and has also cut 1,750 products so far this year.
Steve Murrells, chief executive of the Co-operative Retail, said: "The Co-operative was historically known for the quality of its own brand produce, and as part of our food strategy we are dramatically improving our own brand offer once more. We offer the best value loaf in Britain in terms of price and quality and the sales we have seen show customers are right behind us.
"The steps we are taking are focused on delivering for our customers and giving them what they want – quality products at great prices in a convenient location. We still have much to do but the customer reaction gives us a great deal of confidence."
The news offers some respite after a dismal time for the Group as a whole, largely due to mismanagement within its banking division.
Last month, the Group launched its new brand purpose as its members agreed to proceed with radical reforms proposed by Lord Myners.