02 June 2014
Angling Trust reels in Hatch for sponsorship push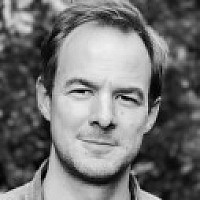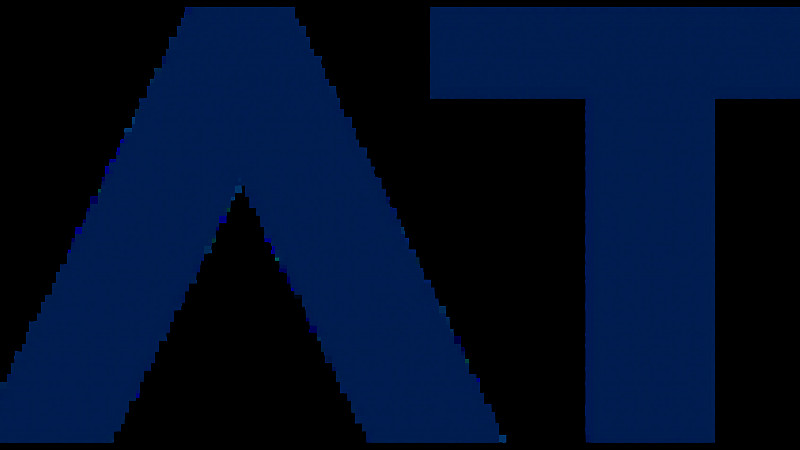 Hatch Communications has been appointed by the Angling Trust to review its sponsorship acquisition and strategic structure.
The Trust, the governing body for all of angling in England, is looking to relaunch its sponsorship offer and has tasked Hatch with establishing a strategy to bring in partners and develop bespoke sponsorship packages.
Leeds-based Hatch has previously worked with Thomas Cook Sport, the Rugby League World Cup 2013 and Tata Steel.
Mark Lloyd, chief executive of the Angling Trust, said: "Our organisation is privileged to work with a number of sponsors, but we are still seeking sponsorship for a wide range of programmes for the nation's 3 million anglers and to support several of the 30 England angling squads that we manage."
Hatch MD Jason Madeley added: "The Angling Trust is lucky to have a wide range of attributes and properties that are appealing to potential sponsors. Our team has a wealth of experience in helping put a detailed structure in place to ensure the Angling Trust can grow as an association and improve their revenue and attract new partners via an organised sponsorship structure."