06 May 2014
New public sector client for Skout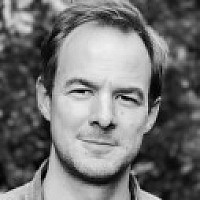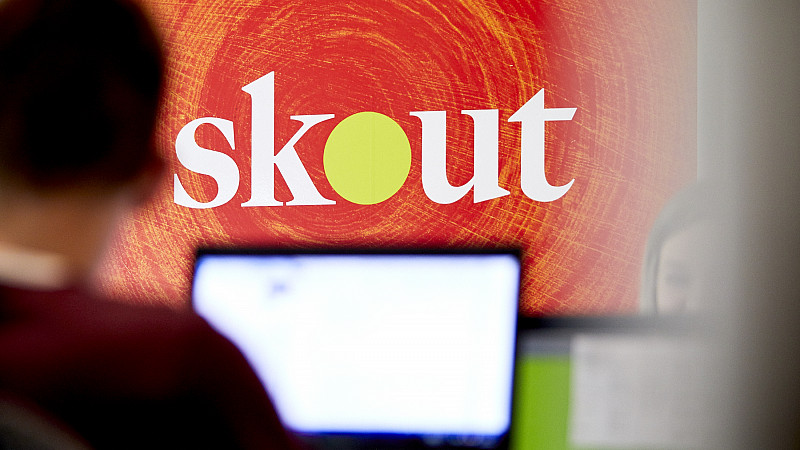 B2B PR agency Skout has been appointed by ESPO, one of the UK's largest public sector purchasing organisations.
The Macclesfield agency has been tasked with raising its profile in sectors including education, local government and healthcare.
It also works with clients including Optimum Procurement Group and Wax Digital.
Skout MD Rob Skinner said: "We're excited to welcome ESPO to our finance, procurement and supply chain practice and are looking forward to shaping and delivering its key messages to the procurement, public sector and national press."
Trevor Phipps, ESPO's sales and marketing director, added: "PR is an effective way for ESPO to tell its story and help position us as the UK's leading authority on public sector purchasing and spending.
"We were extremely impressed with the campaign ideas created by Skout which highlight some of purchasing challenges facing the public sector and how we are able to address these issues."