28 April 2014
One Marketing Communications serves up Discover Gorenje campaign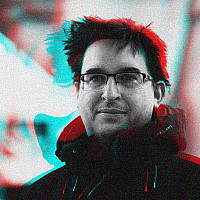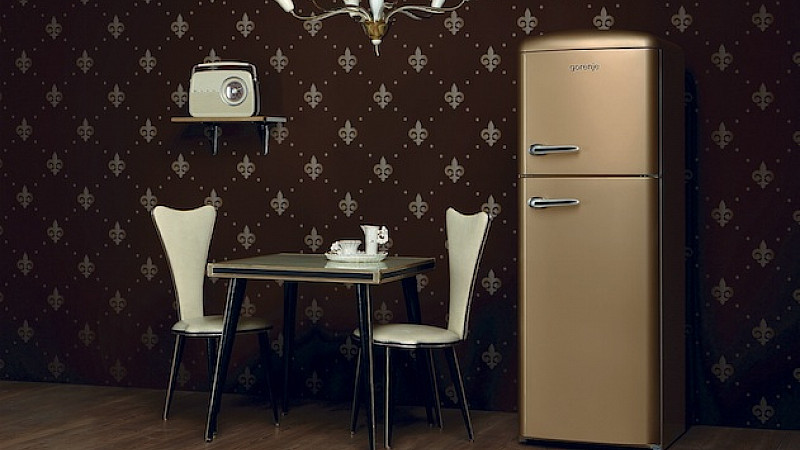 One Marketing Communications has been appointed by kitchen appliance firm Gorenje.
The Manchester agency has produced a campaign called Discover Gorenje, to promote the firm to both trade and consumers.
"The discovery theme will enable us to generate exciting content about everything from food, cookery and culture to design, technology, innovation, product lines and new release appliances. We cannot wait to get the campaign started," said Stuart Benson, Gorenje's national sales manager.
One will be using PR, digital and offline communications to promote the brand.