01 April 2014
Leeds PR pair hope to make a splash with Content Soup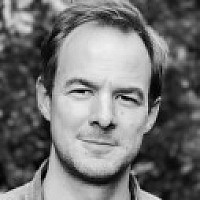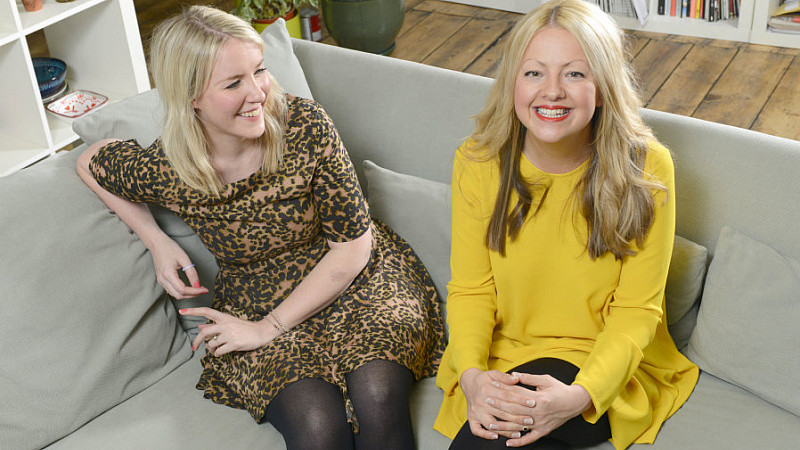 Two PR professionals have joined forces to launch Content Soup, a new content and communications agency based in Leeds city centre.
Jasmine Headley and Nina Hands will offer a multichannel mix of content creation services, encompassing PR, social media, copywriting and experiential.
Nina Hands (left) and Jasmine Headley
Headley was previously senior PR and internal communications manager at NG Bailey and has also had spells with Leeds agencies Brand8, fuse8 and Brahm.
Hands was an account director at Aberfield Communications and previously worked at Brass and the West Yorkshire Ambulance Service.
The pair are launching with seven retained clients.
Hands said: "To succeed now, brands have to start thinking like publishers - offering audiences interesting content they really want to share. Creating that special kind of content and getting it in the hands of key influencers is where we stand out, and what's winning us business."
Headley added: "Having been client-side, we really understand the complex needs of in-house teams, the challenges they face, and the commercial approach they expect, and act as senior advisors to make their lives as easy as possible."