21 February 2014
Everton enlists Mob Sport to promote season ticket sales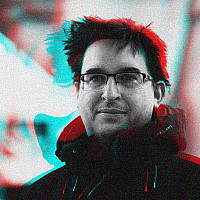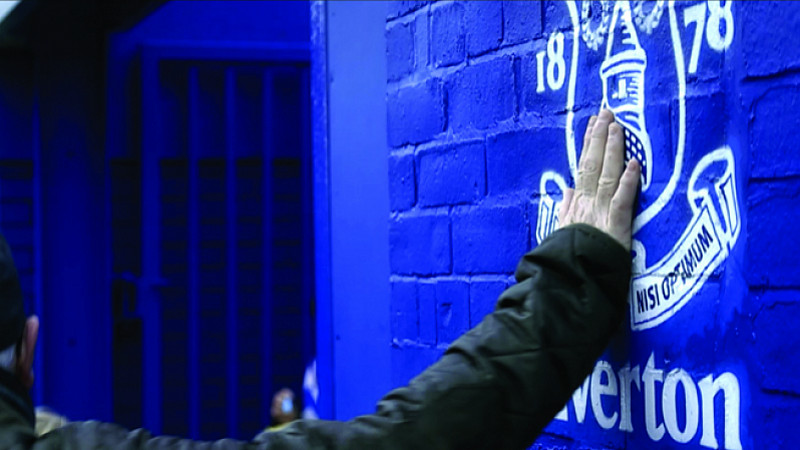 Everton has commissioned an advert to promote season ticket sales for next year.
It's been produced by Mob Sport and directed by Chris Gaffey and forms part of a wider "We are Evertonians" marketing campaign.
"Goodison Park is the centre of Evertonia. Our film set out to capture and celebrate the unique and individual pre-match superstitions and rituals observed by the faithful Evertonians, and see them come together - fans and players - as one family." explained Mob Film's Gaffey.
"There's nothing like the live experience of taking your seat amongst the other 'clan' members at the game. My aim was to give proud Blues goosebumps."
The tagline is "We Go The Game. That's What We Do."
Dave Birchall produced the advert and the director of photography was Ash Carter.