04 September 2013
Train operator East Coast appoints Umpf to handle its social media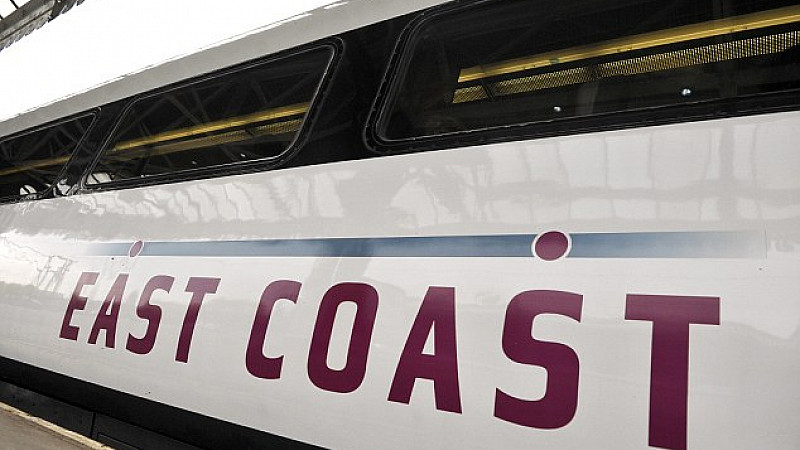 The train operator East Coast is to work with its first dedicated social  media agency with the appointment of Umpf PR of Leeds following a three way competitive pitch. The names of the rival agencies have not been disclosed.
The York-based train company is the only publicly-run operator among the UK's major train companies.
East Coast was established in 2009 by its parent company Directly Operated Railways (DOR), which was established by the Department of Transport. The company currently carries over 18 million passengers a year, operating 150 plus train services each weekday between London King's Cross, the East Midlands, Yorkshire, North East England and Scotland.
East Coast also recently appointed a new ad agency, Beattie McGuinness Bungay, to handle its £7 million advertising account. The first fruits of this new relationship co-incidentally will be aired this coming Saturday during X Factor.
Prior to the appointment of Umpf, East Coast has focused on Twitter as its primary social media channel and Adrian Johnson, Umpf's founder, told Prolific North that his agency has been appointed to "assist East Coast's in-house team in developing its strategy to drive integration of social across all areas of the business, with the objective of enhancing its loyal customer base."
East Coast social media manager Nick Wood added: "The rail industry generally prioritises much of its social media efforts towards customer comms channels such as Twitter, and whilst this is the case for East Coast, we recognise the need to develop our whole social offering through a variety of channels.
"There are many great opportunities to integrate social media operationally and commercially to grow our customer engagement and we look forward to developing our existing marketing and communications channels, as well as creatively exploring new and exciting ways to communicate with our customers."