01 August 2013
Brother signs sponsorship deal with Fulham FC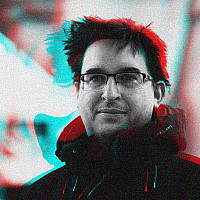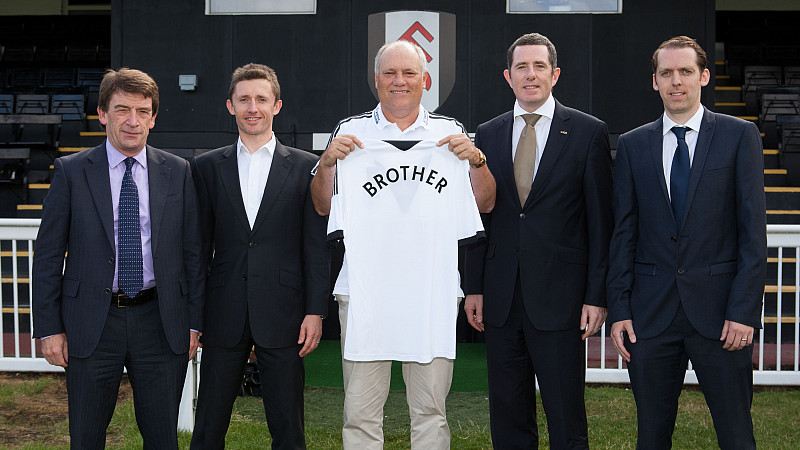 Brother UK has signed a sponsorship deal with Fulham FC, which will see the Manchester-based brand become the club's official technology partner.
The contract initially runs for this Premier League season, but could be extended for a further 2 years.
"We're delighted to announce this sponsorship at an exciting time for both Brother UK and Fulham FC. Partnership was always the key word for us going into this relationship and we've been extremely impressed at how eager the club has been to explore opportunities for integrating Brother products across its business. It promises to be a really exciting season both on and off the pitch," said Phil Jones, managing director of Brother UK.
Brother UK gains a number of marketing and advertising rights around the club as a result of the deal and it will also "dedicate a wealth of resources" to its charity, the Fulham FC Foundation.
"The partnership provides huge exposure for the brand both in the UK and overseas but we always wanted this sponsorship to be much more than just a badging exercise. From the boardroom to the training pitch, we'll be looking at ways to add value and improve performance whilst we're particularly excited about working with the Fulham FC Foundation on its Schools Enterprise Programme. Football represents a great opportunity to get children interested in business so it's an initiative we're really committed to," added James Lawton-Hill, head of marketing for Brother UK.
The firm's innovation team will be working alongside Fulham's performance and coaching staff to investigate new ways to support on-pitch performance and analysis.