07 February 2013
Morrisons debuts new Ant and Dec television campaign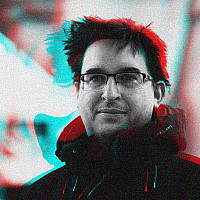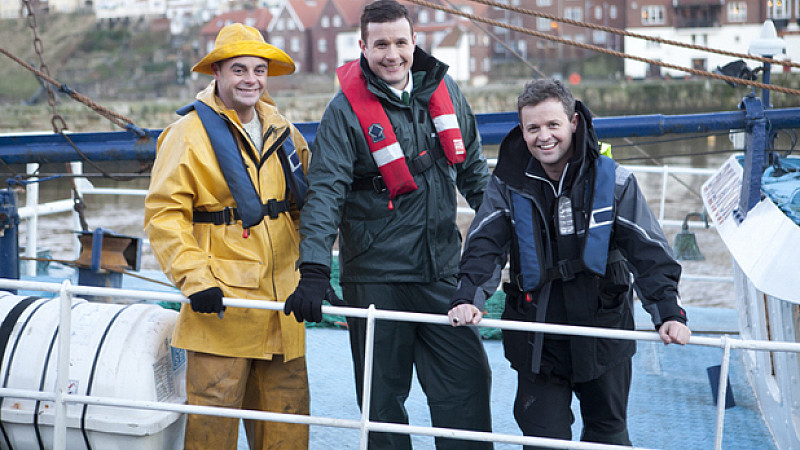 Ant and Dec will take second billing to Morrisons' own staff in a series of advertising campaigns, which debut on ITV tonight.
DLKW Lowe was commissioned to produce the campaign, which kicks off with the presenters travelling with a Morrison's fishmonger as he sources products. Future adverts will promote the work of the supermarket's other "skilled workers."
"These adverts showcase more of what matters, our skilled counter staff providing shoppers the best service, fresh products and great Morrisons' value. It also reminds the viewers that they can have their food any way they like it because we have trained specialists who can prepare, make, bake, fillet and cut like only we can," said Belinda Youngs, corporate brand marketing director.
It marks a major overhaul in how the Bradford-based supermarket positions itself, following the departure of commercial director, Richard Hodgson in November last year.
The contract with Ant & Dec is part of a wider ITV deal, which sees Morrisons sponsoring primetime shows including Britain's Got Talent and Ant and Dec's Saturday Night Takeaway.