14 February 2013
Manchester Airport makes a direct appeal to Yorkshire with Creative Spark campaign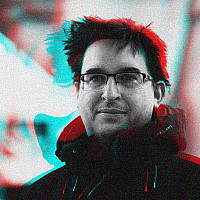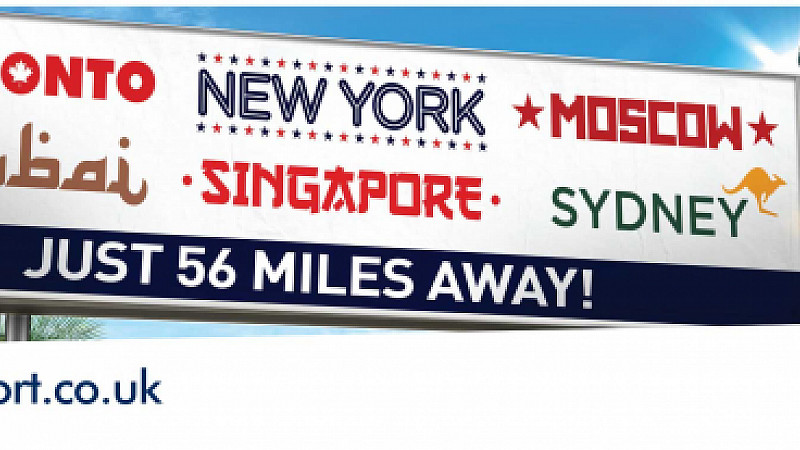 Manchester Airport Group is targeting West Yorkshire with a new campaign to encourage more people to take long haul flights out of the city.
The Fly Manchester promotion has been designed by Manchester's Creative Spark and will be displayed on buses and 48 sheet posters across West Yorkshire - one of the airport's key target markets.
Online it will have a presence via Google's DoubleClick service with advertisements personalised to visitors on websites.
"We wanted a bold campaign that reminds people in Yorkshire they have a gateway to the rest of the world here at Manchester Airport. We have great facilities at the airport and regular flights to popular destinations such as New York and Dubai," explained M.A.G commercial marketing & brand manager, Emma Southwell.
"Creative Spark has once again produced a great campaign with hard hitting messaging supported with a targeted creative solution."