06 October 2017
Ixis signs web deal with German energy company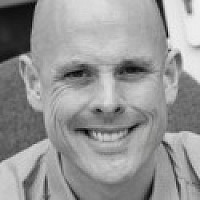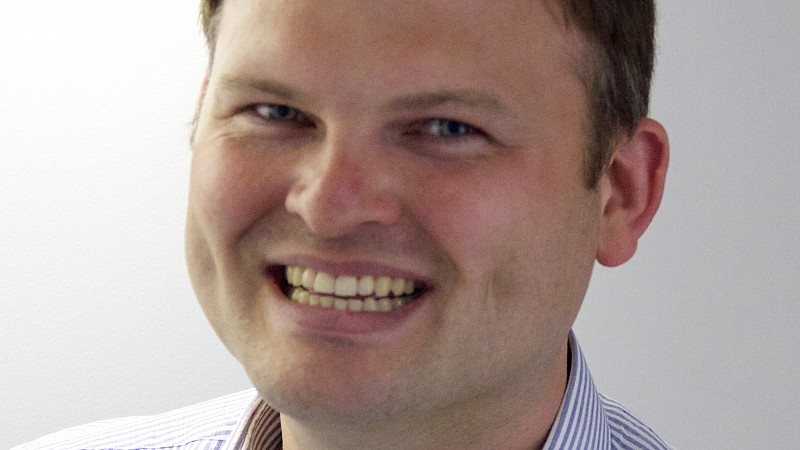 Digital agency Ixis has signed a deal to provide website development, hosting and support services for German-based energy company Uniper.
The deal, which will run for an initial three-year period with a potential extension period of two years, will see the North-West agency responsible for delivering a fully managed hosting service, infrastructure and application support and migration configuration support.
Uniper, a leading international energy company operating from Dusseldorf, Germany, was formed in 2016 when E.ON spun off major parts of its business, forming Uniper as a separate company. Uniper provides a supply of energy and related services. Its main operations include power generation in Europe and Russia and global energy trading. Overall, Uniper operates in more than 40 countries.
Sven Rudloff, VP Brand & Channel Management at Uniper, said: "Ixis has a considerable track record of working with major enterprise clients and, owing to their specific expertise with Drupal, are the perfect fit when it comes to providing hosting and support for the new Uniper sites."
Mike Carter (above), Director at Ixis, added: "It's great to be working with another client in the energy sector as they look to develop their web presence. Drupal 8 is a great platform to deliver Uniper's objectives and we very much look forward to working closely with the team to deliver the functionality they need, and support their digital strategy".
The announcement also follows confirmation of Ixis as a partner of the UK government's Northern Powerhouse Programme.