03 June 2016
Manchester entrepreneurs create fitness app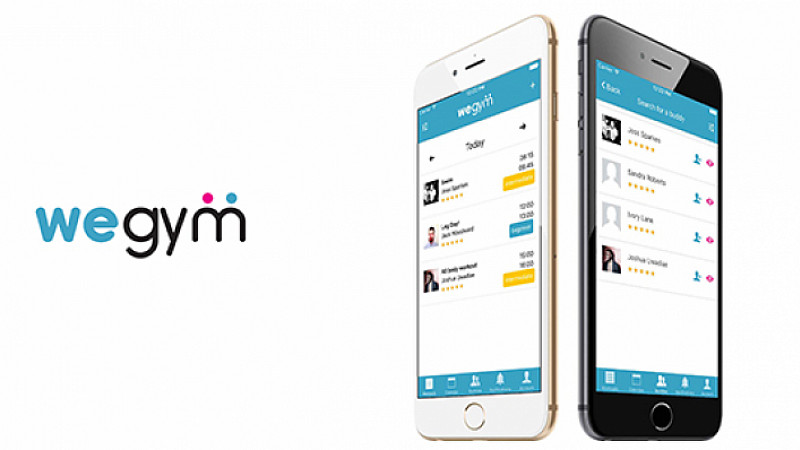 A pair of Manchester entrepreneurs are behind a new gym app, which aims to help you find a training partner.
Jack Woodward and Josh Uwadiae founded WeGym, because they thought working alongside another gym member would help achieve fitness goals quicker:
"We started it to solve our problem, Josh hated the demotivation of going to the gym alone and believed their was a better way to find someone than paying a trainer or bothering his uninterested friends," explained CEO Uwadiae.
The app should connect users with other people in the gym, and "in less than 60 seconds" you can create or join a workout happening nearby.
The App launches officially on June 13th, but is available to download for free now on the iOS or Android stores