14 September 2015
The Co-operative Insurance's social campaign takes drivers on a musical trip down memory lane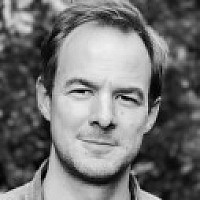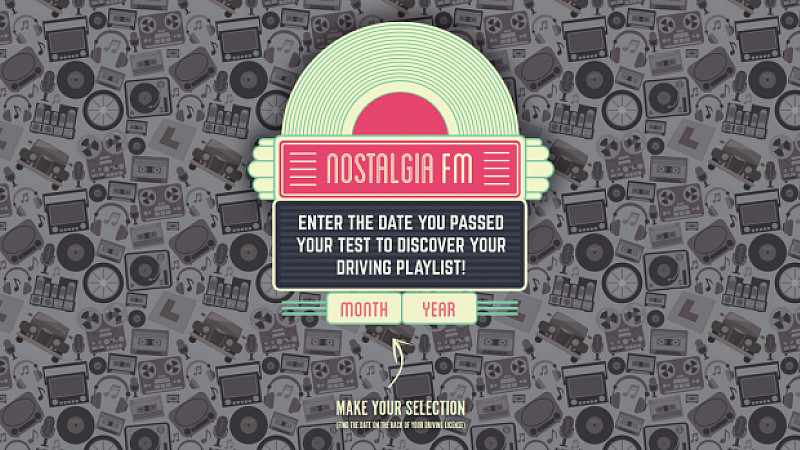 A musical time machine forms the centrepiece of The Co-operative Insurance's biggest social media campaign to date.
The interactive tool allows users to generate a playlist of number ones from the month they passed their driving test.
The campaign will also use Facebook, a Twitter Promoted Trend and native advertising. There's also a video:
Nostalgia FM is the brainchild of two Co-operative Insurance marketing and digital colleagues and the campaign has been developed in-house, with Mediacom North creating the tool designed to engage customers and improve brand awareness.
The campaign will run until Friday.
Marketing director Charles Offord said: "As our business undergoes a vast transformation project to implement a new strategy, we want to engage our customers and Co-operative members in new and interesting ways.
"As part of this project we are aiming to make enhancements to our digital capabilities and to foster innovation. The concept of Nostalgia FM has been grown from the talent within our organisation and gives us a unique opportunity to connect with customers."