06 February 2015
Netflights books in with Click Consult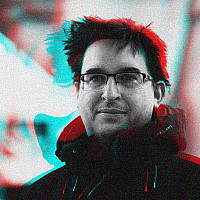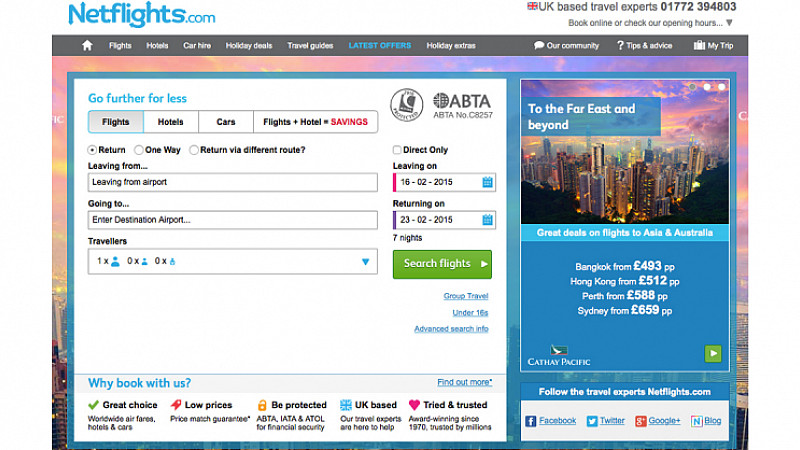 Click Consult has been hired by netflights.com to enhance its customer experience and boost conversions.
The Cheshire agency will be running a testing strategy to improve its conversion rate optimisation (CRO).
"CRO is rapidly becoming a primary focus within many search marketing campaigns as it can dramatically impact sales; for example, a 0.5% increase in conversion rate could add over £1m to annual revenue," explained Matt Bullas, founder and CEO of Click Consult.
It comes following a record-breaking year for Netflights, which increased its revenue by 26%. It also stated that it had a 95% customer satisfaction rate.