21 May 2014
Mobile Monday Manchester gets Google backing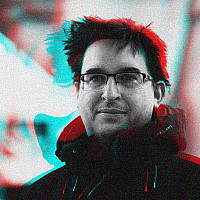 Google UK has signed up to sponsor industry networking event, Mobile Monday Manchester.
It joins CTI Digital, UKFast and JusTaxi to back MoMoMcr, with next month's gathering taking place at UKFast's new headquarters.
The "Demo Night" will allow companies to show off their latest mobile products, ideas and technology.
"I love to see the new things that start-ups are working on and I'm curious to see what the burgeoning tech start-up scene in Manchester has to showcase," said Helen Keegan, mobile marketing veteran and Demo Night's event chair.
Last year's event attracted more than 180 people and companies including Sage, JD Sports, BlackBerry and Manchester United.