15 September 2016
Appointments at One and Banana Kick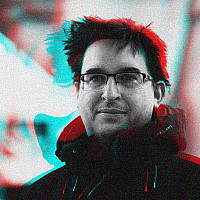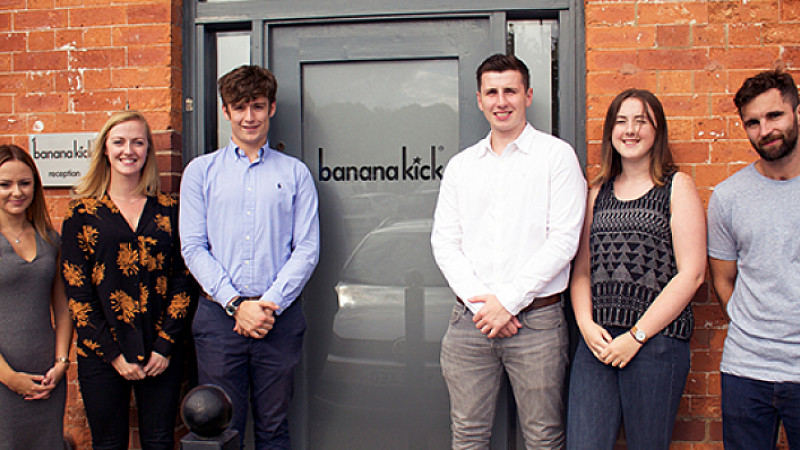 Banana Kick in Leeds has added 5 new members of staff, including a senior account manager.
Jen Vasis will take up the role within its digital team, having previously worked at Freemans Grattan and Provident.
It has also recruited 2 account executives, an artworker, junior designer and a year-long placement student.
"We are thrilled that as we continue to grow as a business, through a combination of existing client development and new client wins, we are able to expand our team with the addition of six new members of staff," stated Banana Kick director Gary McCall.
On the other side of the Pennines, One has appointed account manager, Lucy Watson.
Watson joins from McCann Manchester, where she held the same role for 3 years. She's previously worked at Echo PR.
"Part of ensuring we can constantly offer our clients the very best knowledge and expertise involves bringing in talented new individuals who can add a range of skills and experience to the company," explained managing director, Wayne Silver.
"We are all delighted to be welcoming Lucy to the growing team, where we have no doubt she will prove herself to be an invaluable member."