08 May 2017
Man Utd's Coppack named social media lead for BBC Sport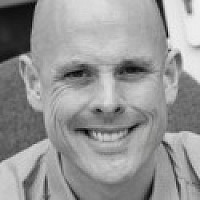 Manchester United's Nick Coppack has been appointed as the new social media lead at BBC Sport.
The role has been vacant since Ian Singleton was
named editor of the BBC Sport website
in January.
Coppack has been social media manager at Manchester United since July 2014.
Prior to that he was a contributing editor for the club's media outlets for almost eight years. He will officially start at the neighbouring BBC in July.
The BBC Sport Twitter account has 6.68m followers, while their Facebook account has 12.8m likes. This is still less than social media giants United, who have 11.1m followers on Twitter and 73.3m likes on Facebook.