06 February 2017
Boohoo set to complete acquisition of rival by the end of the month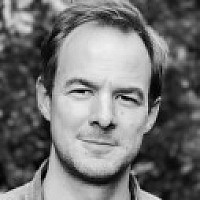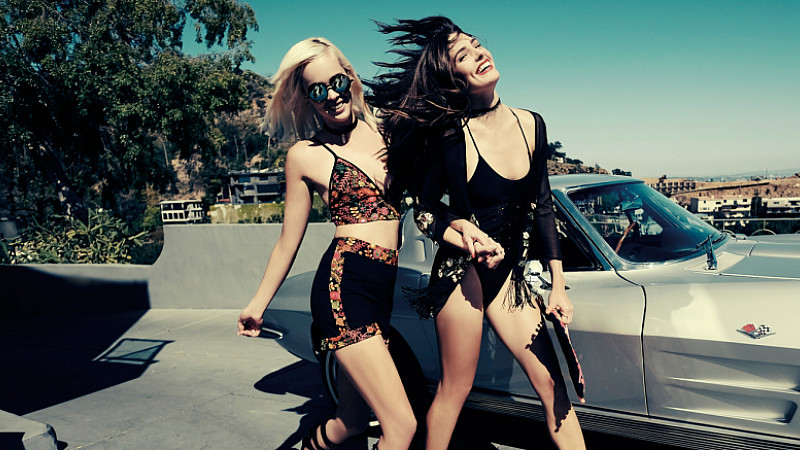 Online fashion retailer Boohoo has announced this morning that its £16m acquisition of bankrupt rival Nasty Gal will be completed by the end of the month.
The Manchester-based firm confirmed its intention to buy up the LA company's intellectual property assets and customer database in December, just two weeks after acquiring a two-thirds stake in another rival firm, PrettyLittleThing.
The deal between Boohoo and Nasty Gal has since been going through a bidding process controlled by the US Bankruptcy Court.
Boohoo has now been notified that no acceptable qualifying bids have been received for the assets.
Final approval by the US bankruptcy court is now expected by around 8 February, and it's thought the deal will go through on February 28th.
The proposed deal would be financed through a combination of Boohoo's existing cash resources and a new bank debt facility of up to £16m.