31 January 2017
Godel Technologies looks to add 100 staff after 62% surge in turnover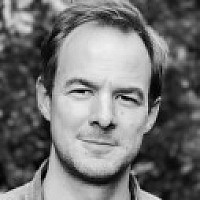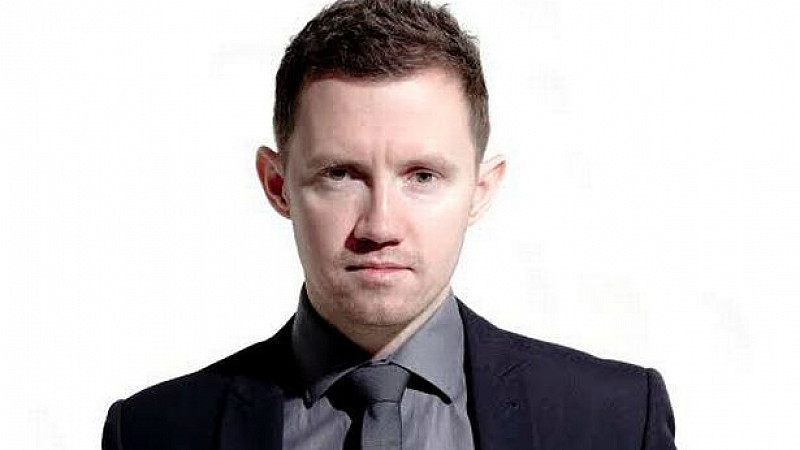 A string of new client wins helped Manchester software development company Godel Technologies to a 62% boost in turnover.
The firm's record 2016 saw it grow turnover from £5.5m to over £9m, helped by new business from the likes of Virgin Holidays, Jet2, Rentalcars, Clifford Thames, Boden and First Utility.
Godel CEO Neil Turvin
It has now said it will look to take on another 100 employees across its operations in Manchester and Minsk, Belarus, taking its total to 450 staff.
"Our clients have one thing in common – the need for technology to scale at the same rate or faster than their market and business demands," explains Neil Turvin, chief executive, Godel.
"Quality of our software development is paramount over scale alone. Whether they need high quality resource to supplement an existing team internally, or they need to create a brand new high performing software development team, Godel provides the 'agile' skill set, technology expertise and manpower to deliver the solution quickly."
The company also pointed to the growing interest in data as a reason behind a 10-fold surge in demand for Godel's business intelligence software skills.
Manheim, CACI and Snapfulfil are among the clients who have invested in such services.
"In 2017 technology is the business – digitisation has taken hold in every industry and provides a platform for increased commercial success –we are there to help organisations deliver it quickly and efficiently," added Turvin.