21 December 2016
Norwich City the latest club to adopt Eleven Sports Media's StadiumTV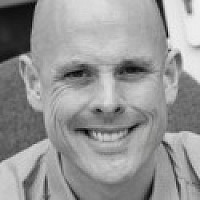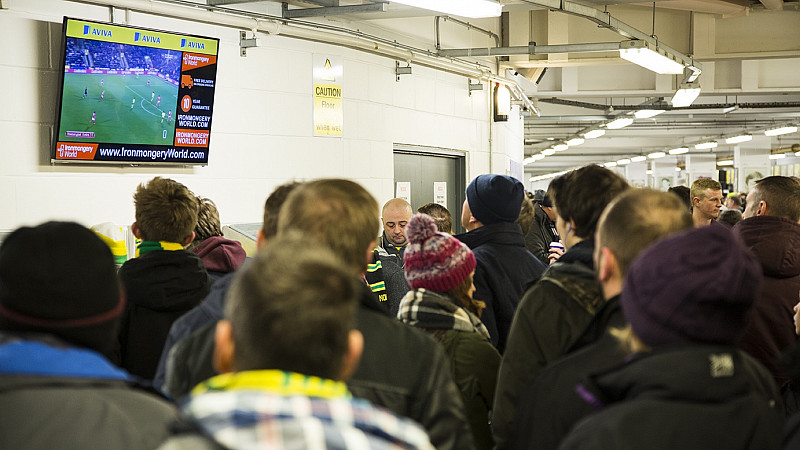 Manchester's Eleven Sports Media has installed digital StadiumTV screens at Norwich City's Carrow Road stadium.
The channels, which will be in the concourse and hospitality areas at the Championship club's ground, will feature live content, social media feeds and commercial advertising.
Eleven MD Matt Cairns said: "We are delighted to be working with the commercial team at Norwich City to deliver Eleven's market-leading digital content solution, StadiumTV.
"The Canaries are a unique club in terms of location and demographic, with a huge catchment area, and they hold a very special place in the heart of the community, with deep roots in the Norfolk region.
"Eleven Sports Media have been working alongside Norwich City for more than six years and we are looking forward to building upon that relationship following the installation of the award-winning StadiumTV screens."