19 December 2016
Citypress opens Liverpool office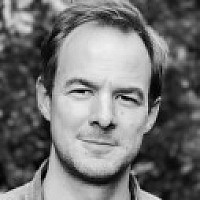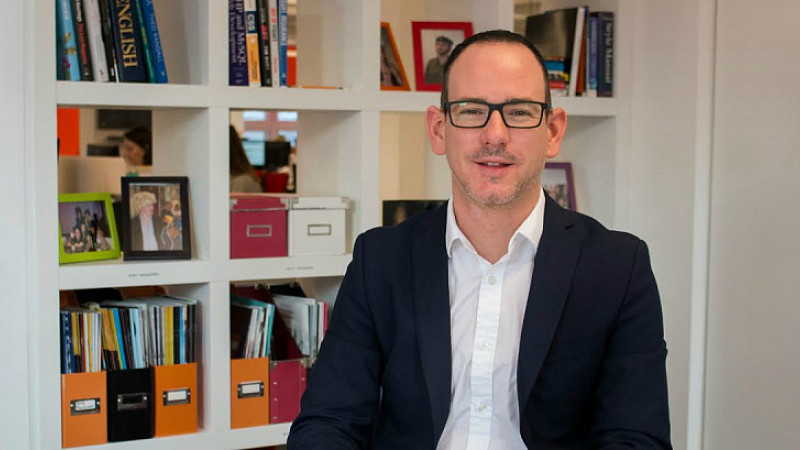 Manchester-headquartered Citypress, the integrated PR, digital and creative communications agency, has opened a base in Liverpool.
The company, which represents brands such as Lloyds Banking Group, Coca Cola, Aldi and British Gas, has taken office space in Bruntwood's The Plaza on Old Hall Street.
The agency says the move enables it to get closer to existing brands it represents locally, which include KPMG, Lloyds Bank and Bibby Line Group, while identifying new growth opportunities across the city region.
The Liverpool operation will be overseen by senior consultant Pete Lappin, who returns to the city after four years in the agency's Manchester office. Prior to joining Citypress in 2012, Lappin spent seven years with Liverpool-based consultancy Paver Smith.
Lappin said: "We see an excellent opportunity to support Merseyside-based companies who are looking for national and international support with their creative communications requirements. I'm personally looking forward to representing Citypress in the city where I started my career."
Martin Currie, managing director at Citypress, said: "We've supported brands in Merseyside for over 20 years from our base in Manchester, but Liverpool's growing reputation for creativity makes it an ideal location for our proposition, as does its global reputation as a great city to do business in.
"Being based in the two key centres of the 'creative north' makes sense for us, and we're keen to play a part in helping further establish Liverpool as a centre of creative excellence nationally and internationally."
Citypress, which also has operations in Edinburgh, London and Birmingham, grew revenues 30% last year according to PR Week.
Established in 1961, it is the only agency based outside of London to win the coveted PR Week Best Places to Work, which it has been awarded for the past three years.