09 September 2016
We Are AD rebrands as After Digital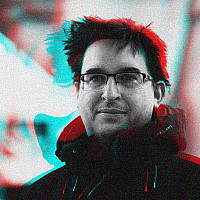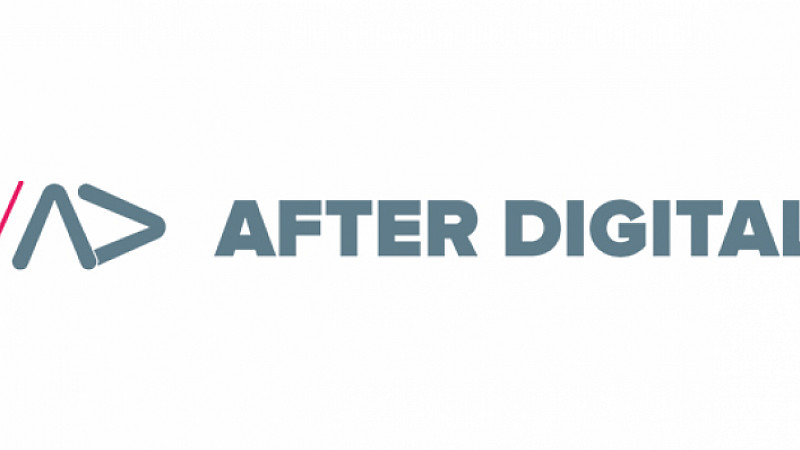 We Are AD has rebranded with a new name and a new look.
Reborn as After Digital, the Manchester and Glasgow based company said that the refresh was to capture the "personality and passion" behind the agency.
"The work AD produced became synonymous with forward-thinking creative solutions - we wanted to incorporate that vision and passion into our own branding," stated managing director David Johnstone.
"After Digital is the output of months of collaborative workshops and strategy planning as a team; we evaluated who we are, what we've become and why we love doing what we do so much. Each and every member of the team is an important part of what we do, so the brand always needed to be a reflection of their own unique characteristics."
The agency said that the word 'digital' was becoming "increasingly superfluous, in line with the web becoming intrinsic to everyday life."
"Digital is always evolving - it was only right that we evolved with it. We thought long and hard about what we were most proud of as a company and the name change sums it up - our team are always looking ahead and our solutions are evident of this. It's all about finding the most innovative yet practical outputs for our clients. Whatever comes after digital, we aim to be ready for it!" added head of strategy for After Digital, Cat Leaver.