22 September 2016
Purple completes $7million investments to recruit 100 staff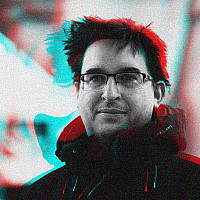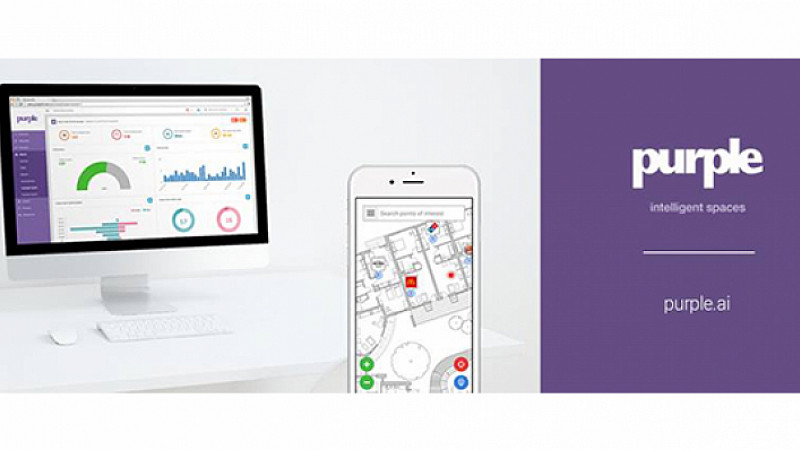 Ashton-based social WiFi firm, Purple, has announced a $7million investment, which is says will be used to recruit more than 100 new staff.
The cash comes via a growth loan secured from Boost&Co ($3.9m) and additional funds from "existing investors."
This follows a £3.3m investment deal led by former Tesco boss, Sir Terry Leahy, which took place in January last year.
"We've had unbelievable growth over the last few years and this latest investment allows us to continue building momentum. Our platform has now accelerated past 18 million users and the opportunity for physical spaces to lead in analytics and personalised engagement is huge. Purple is firmly positioned at the forefront of that market as we develop our presence globally," said Gavin Wheeldon, CEO at Purple.
The company now operates in 73 countries, with office locations in Ashton, Spain, the USA, Singapore and Australia.