06 September 2016
Investment in technology pays off as Shop Direct profits surge by 44%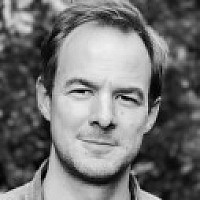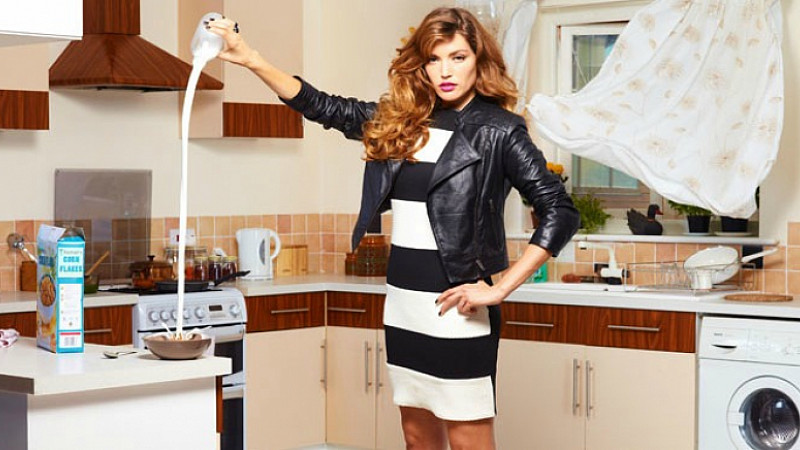 Shop Direct, the Liverpool-based online retailer behind brands including Very.co.uk and Littlewoods.com, has seen underlying pre-tax profits surge by 44% in its first full financial year as a pureplay digital retailer.
The group, which ceased catalogue production in January 2015, grew pre-tax profits to £150.4m with sales up 4.3% to £1.86bn for the year to the end of June 2016.
The results were driven by a 15.9% sales growth at Very.co.uk, which became a £1bn-plus brand for the first time, as well as an expansion in mobile transactions, which now make up 62% of online sales.
Web traffic across the Shop Direct sites grew by 12% to reach 1.2m visits per day on average, while orders via smartphones increased by 46% compared with 2015.
The group said it was looking to further personalise the customer journey by using data, predictive models and artificial intelligence (AI) to build a "programmatic and automated customer management engine".
It said it was also working with IBM Watson to explore AI-driven conversational user interfaces for its MyVery app, technology that will allow customers to talk to Very.co.uk as they would a friend on WhatsApp.
Alex Baldock, CEO at Shop Direct, said: "2016 was our first full year as a pureplay etailer. Removing the shackles of the catalogue has been liberating, and has allowed us to invest in the areas that matter most to our customers – making their shopping experience easier and more personalised, particularly on mobile.
"This was the year our investments in technology really started to pay off. We've made big strides in m-commerce, big data and personalisation. But there's a lot more to play for in these areas. In particular, we believe that artificial intelligence can change the game for us in data and personalisation. We're deploying it already and are serious about going much further.
"We continue to gain market share profitably, and are on course for another record year of sales and profit. We're confident that, if we stay true to our strategy and to what makes us special, we'll continue to succeed."