25 August 2016
Parallax prepares to Topple Trump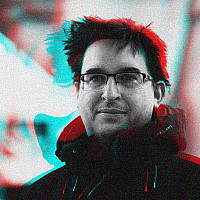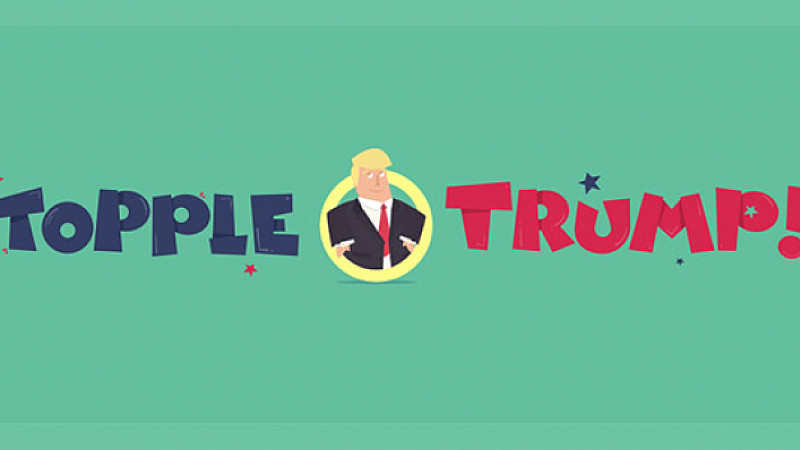 Can you work out which phrases Presidential candidate Donald Trump has actually said, and which are made up?
That's the question from Leeds agency Parallax, with its online interactive game, Topple Trump. The more correct answers you get, the more votes go to the Democrats.
"It all started a few months ago," explained agency director and developer, Andy Fitch.
"I was at home watching the news and – unsurprisingly – Donald Trump was on. And as per usual, he was saying something insanely ridiculous. I thought to myself, he could literally say anything he wants and he'd probably get away with it. Which made me think – would it be possible to tell the difference between true statements and false ones? That was the beginning. Topple Trump was born."
He added that the original idea was to make something influenced by Cards Against Humanity, where you piece together statements from different cards, but this developed into a simple quiz.
"The vast majority of the website is JavaScript, with separate quiz, question, cookie, loading, map, sound, timer, animations and voiceover modules all interacting with each other," continued Fitch.
"We've implemented some really cool tech along the way, including a forked version of ReadAlong.js for the answer text highlighting, which we've married up to every word in every quote in the quiz — painstaking!"