26 August 2016
Manchester creatives join forces for Manchester Pride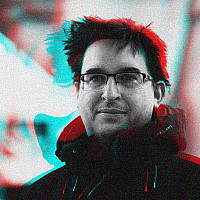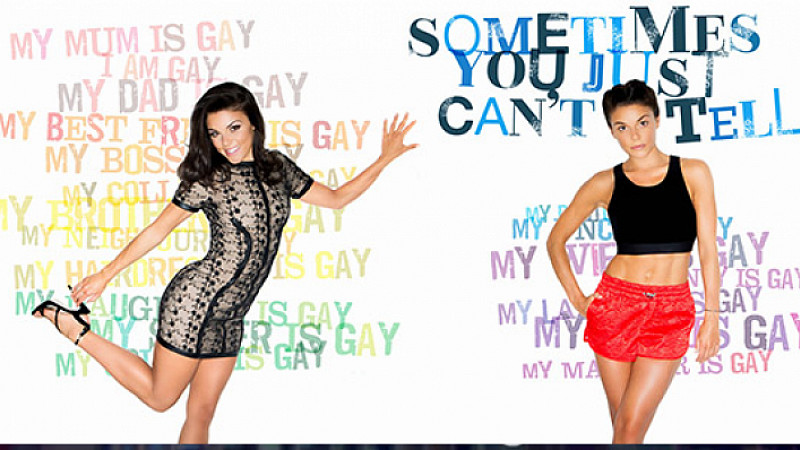 Brazen PR, MadeByShape, Dave Wall and Calumet are among the creatives helping with a new exhibition for Manchester Pride.
Celebrities including Graeme Norton and Shobna Gulati have been photographed for #JustLikeYou, with the intention of blurring the barriers between the LGBT and wider community and show how interconnected society is.
Each image, shot by fashion photographer, Rachel Joseph, is accompanied by text revealing a personal connection to the lesbian, gay, bisexual and transgender community.
"Manchester has always been proud of its diverse community and this project demonstrates how the city constantly thinks of ways to demonstrate and celebrate its creativity," explained Joseph.
"I would like to personally thank all the people that have given their time to support this exhibition."
It opens at the Manchester Corn Exchange later today and runs until September 9th.