About MadeByShape
We are an Award-Winning Web Design Agency based in Manchester, UK who specialise in Web Design, Web Development, eCommerce and Organic SEO.
Expert Web Designers and Web Developers trained in the digital industry who offer a bespoke, professional and trustworthy service.    
With over a decade of experience, MadeByShape is an energetic, fresh and vibrant team offering creative talent, industry knowledge and extremely high standards.  
We work with ambitious start up businesses through to large global organisations such as Blackberry, NHS and L'Occitane so we can tailor our services to suit your needs. Our preferred content management system of choice is Craft CMS. 
Meet the Team: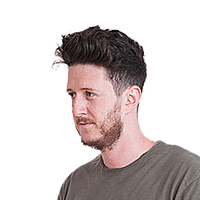 Andy Golphys
Co-Founder & Project Manager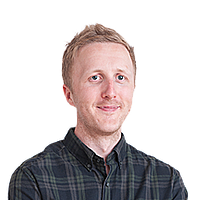 Jason Mayo
Co-Founder & Web Developer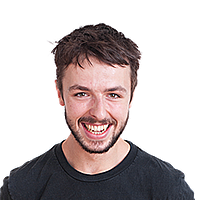 Tom Pickering
Web Developer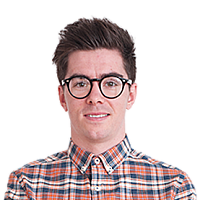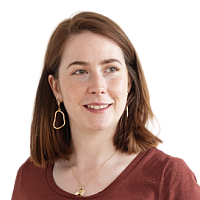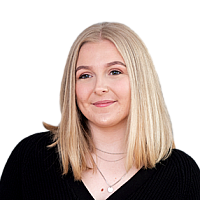 Ella Dawson
Brand Designer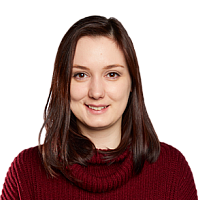 Natasia Rubin
Content Writer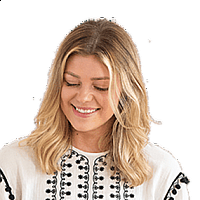 Kirsty Meredith
Designer & Illustrator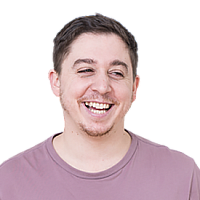 Liam Kenny
Search Engine Optimisation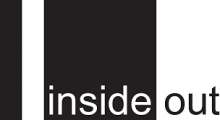 Our website just blows our competitors out the water. It's so much easier to navigate than before and is just a cut above the rest. If I went back in time I would definitely choose Shape again, I just wouldn't bother with anyone else. The team at Shape are very friendly, very responsive and they are great value for money. Video here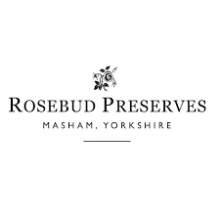 If I was to do this all again, I would definitely choose Shape. They've been great to work with; easy to get on with, reliable and they're always at the forefront of web design so they are always keeping our website looking interesting and helping us out with new ideas. I would just always choose Shape. Video here. 
News and Features Related to MadeByShape