08 July 2016
Web Foundry to open office in Manchester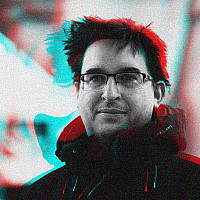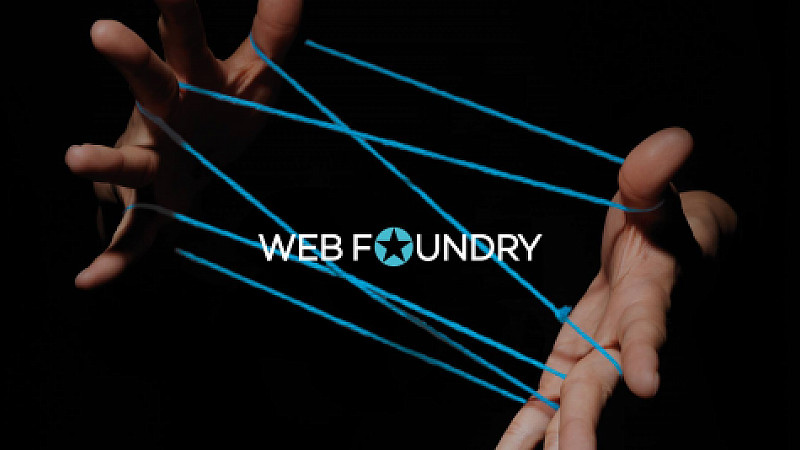 Edinburgh's Web Foundry is to open a new office in Manchester, with plans to create jobs in the city.
In the short-term it'll be based at MediaCityUK, before moving to the new Colony offices in Wilmslow in September.
"Being from Bolton originally, I never lost touch with Manchester. I have seen the tech and digital scene in the city go from strength to strength over the years, and as a result I have always wanted to have a base for the business here," said founder and managing director, Phil Holt.
Phil Holt
"I have spent a decade building Web Foundry as a successful business and expanding into Manchester now is a logical step for us to further increase our portfolio of impressive clients. In particular, we have vast experience within both hospitality and education, there is a sea of opportunity for us in these sectors in the North-West of England.
"So far the business community has been really welcoming, and I am truly excited to be a part of the growth of Manchester and to see where this new venture will take the business."
Established in 2006, the digital agency currently employs 22 members of staff, working with clients such as The Interactive Design Institute, Delamere, Queensferry Hotels and the University of Hertfordshire.
Its North West base is headed up by business development managers, James Bishop and Mitesh Patel.